To review an activity you have to be logged in.

Open an activity and click on "Write review".



Click the attributes you want to add to your review.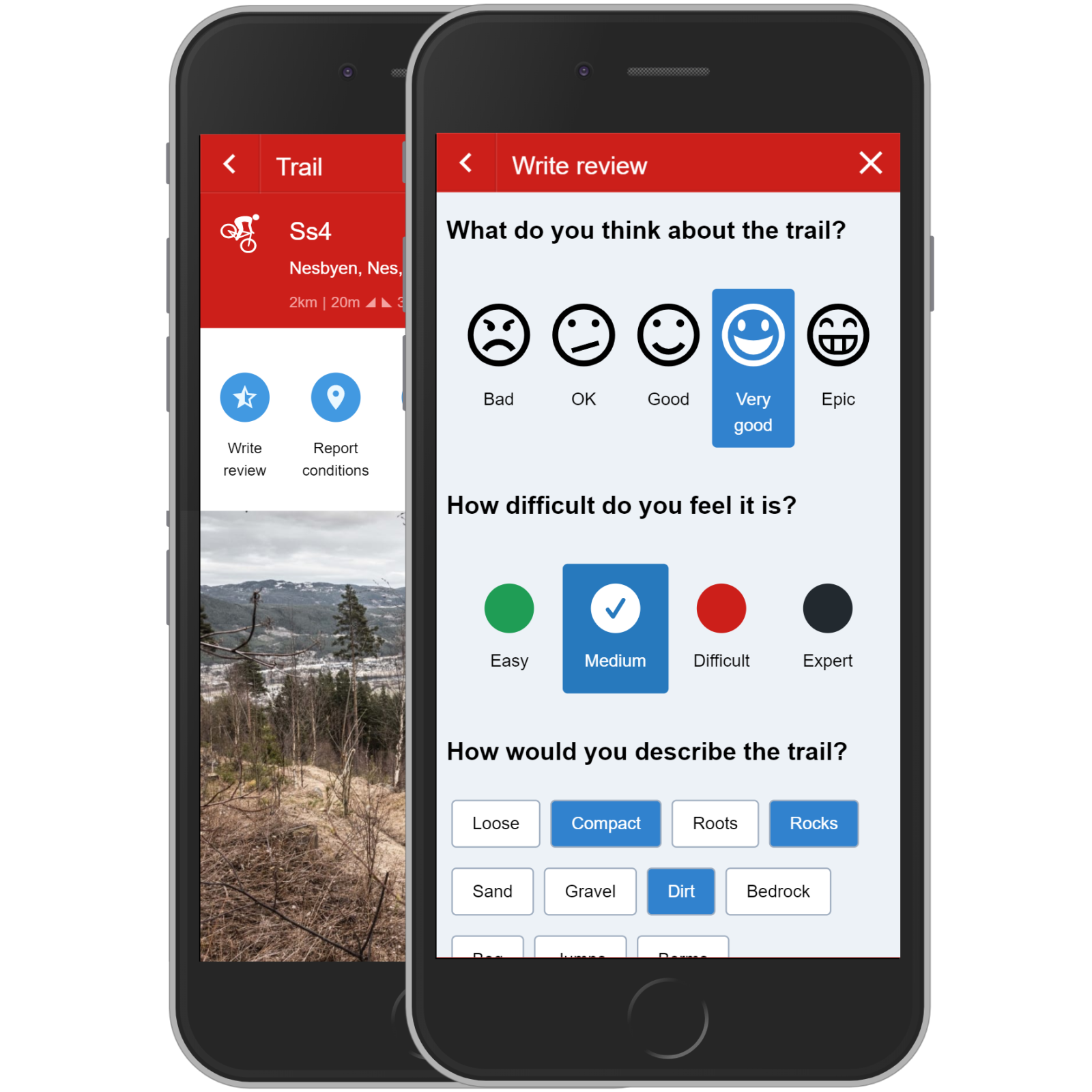 Add a comment
You can also add a comment to your review.
Click on "Save" and it's done.
To see your review go to the "Reviews" tab in the activity page.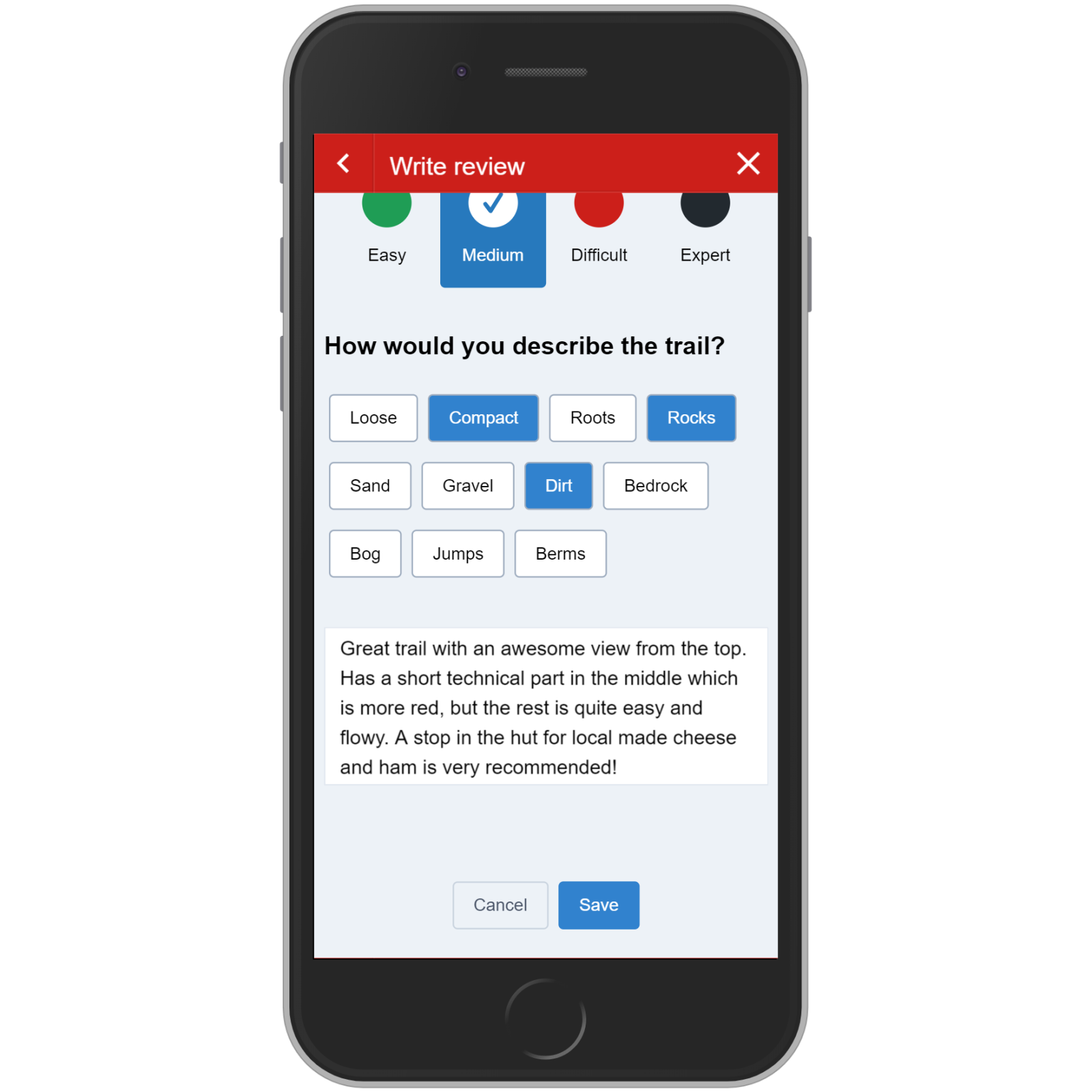 ← Show reviews
Show conditions →