Gol Camping
Activity guide for the guests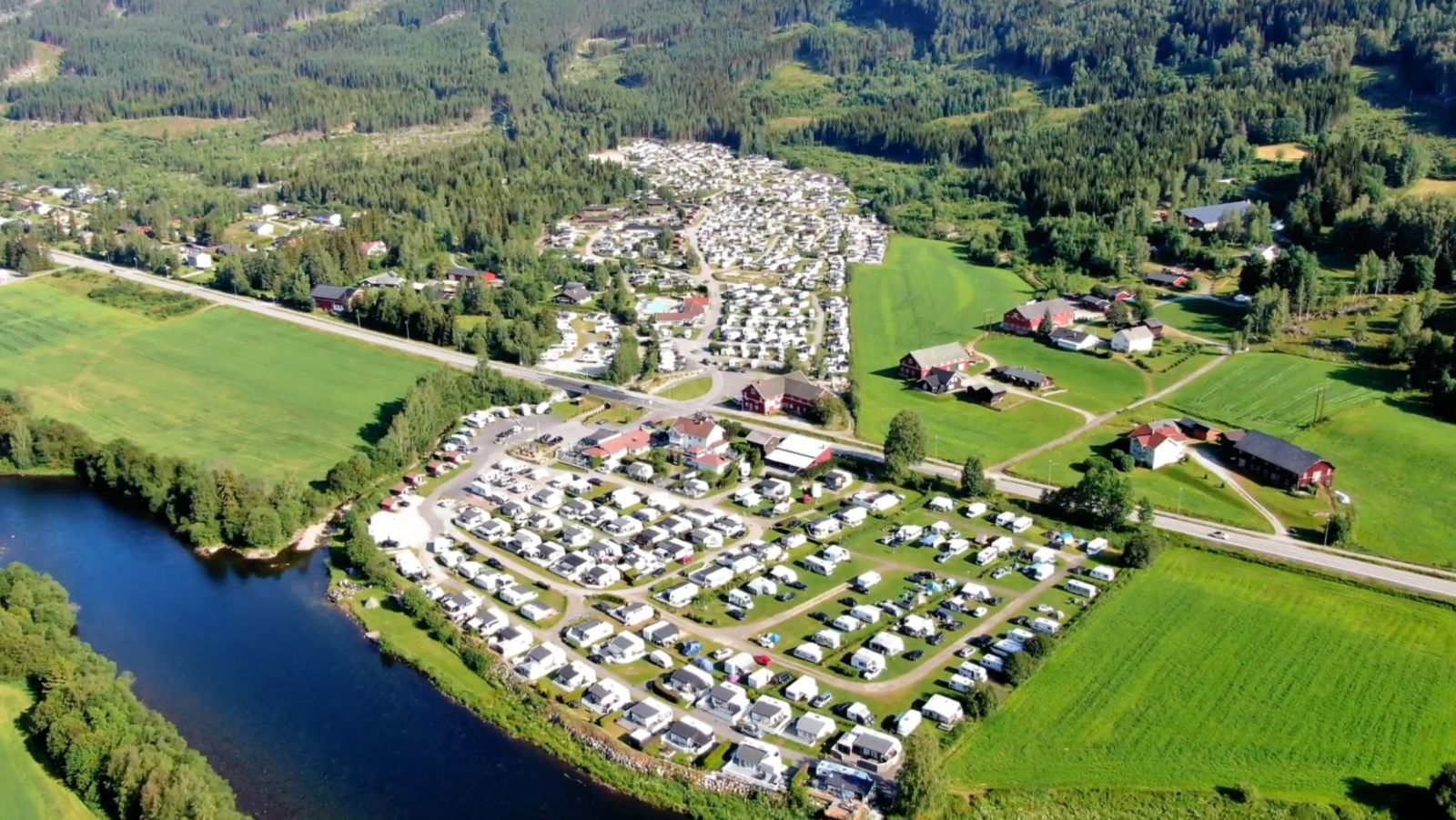 Gol Campingsenter in the heart of Hallingdal, Norway is surrounded by many bike and hike tours. With Trailguide the camp site provides a digital activity guide that can easily be accessed by guests through a QR-code without downloading an app, without any installation, and without a registration.
"
…this will make our everyday life at the reception much easier and we can provide better information without having to walk or cycle around ourselves. Everyone who works at the reception, whether they are temporary workers or do not have the knowledge of our local area, can give the same info to guests who want to explore the trails and mountains…

Wenche Dokken, Gol Campingsenter
"
Customized information
To make it very easy for the guests, tours that start and end at the camp site were uploaded. Through a QR-code a collection with the recommended activities can be openend by every guest. With the "follow me" mode in Trailguide the users can easily follow the selected route.
Interactive map of the bike tours in and around Gol.
Easy access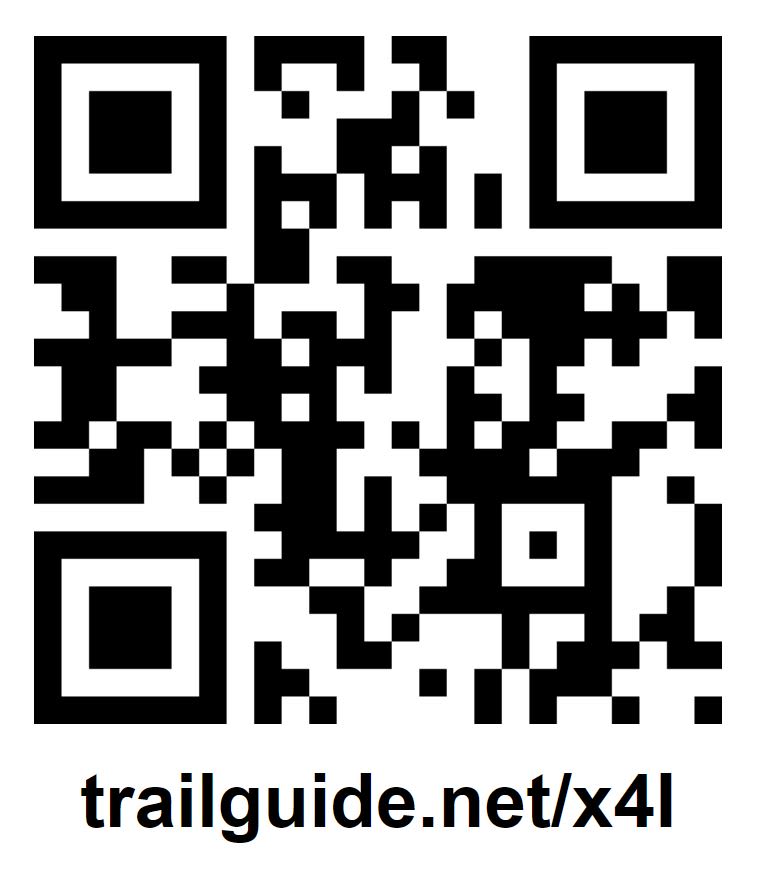 In the Trailguide management portal different collections were created. The collections contain themed activities for mountain biking around the campsite, gravel tours, and mountain tours. Each collection has its own URL and QR-code. The code can be scanned with a smartphone to instantly access information you need.