"
Trailguide is a fantastic app to plan and try out tours and activities in our area. Since all our tours are on Trailguide it is easy for our guests to find them. It also gives our local inhabitants a new platform for exploring new tours and activities in their own local area
"
- Mari Clementine Østgaard, Visit Ål
Integrate Trailguide content on your web site
Integrate your content into your website directly from the Trailguide database and have centralized control over your outdoor tours and activities.
The plugin can display content as a map or as a set of cards. Clicking on an activity will open a window showing all available information about the tour, including images, videos, reviews and condition reports.
The map can be extended to full screen and the visitor can open activities directly in the trailguide app. Below is an example with content from Gol in Hallingdal of Norway.
"
The QR-codes are easy to use and since all our tours are on Trailguide they are immediately accessible for our visitors. Trailguide is an excellent platform for our staff working in the tourist office. We do not need to print all the brochures we used and since everything is digitalized we can ensure the information is always up to date for our guests. Trailguide makes our day-to-day operation as a tourist office a lot easier
"
- Mari Clementine Østgaard, Visit Ål
No installation or registration needed
We believe caring about your guests is very important and have created our products around this belief.
Your guests should not have to go through hurdles to get access to the information they want, and above all, they should not need to pay anything for this access.
People give up quickly if they need to download an app, install it, and then having to register to get access to the information. If they do end up going through the entire process only to have their credit card number requested for payment, that is simply not a very good guest experience and should be avoided.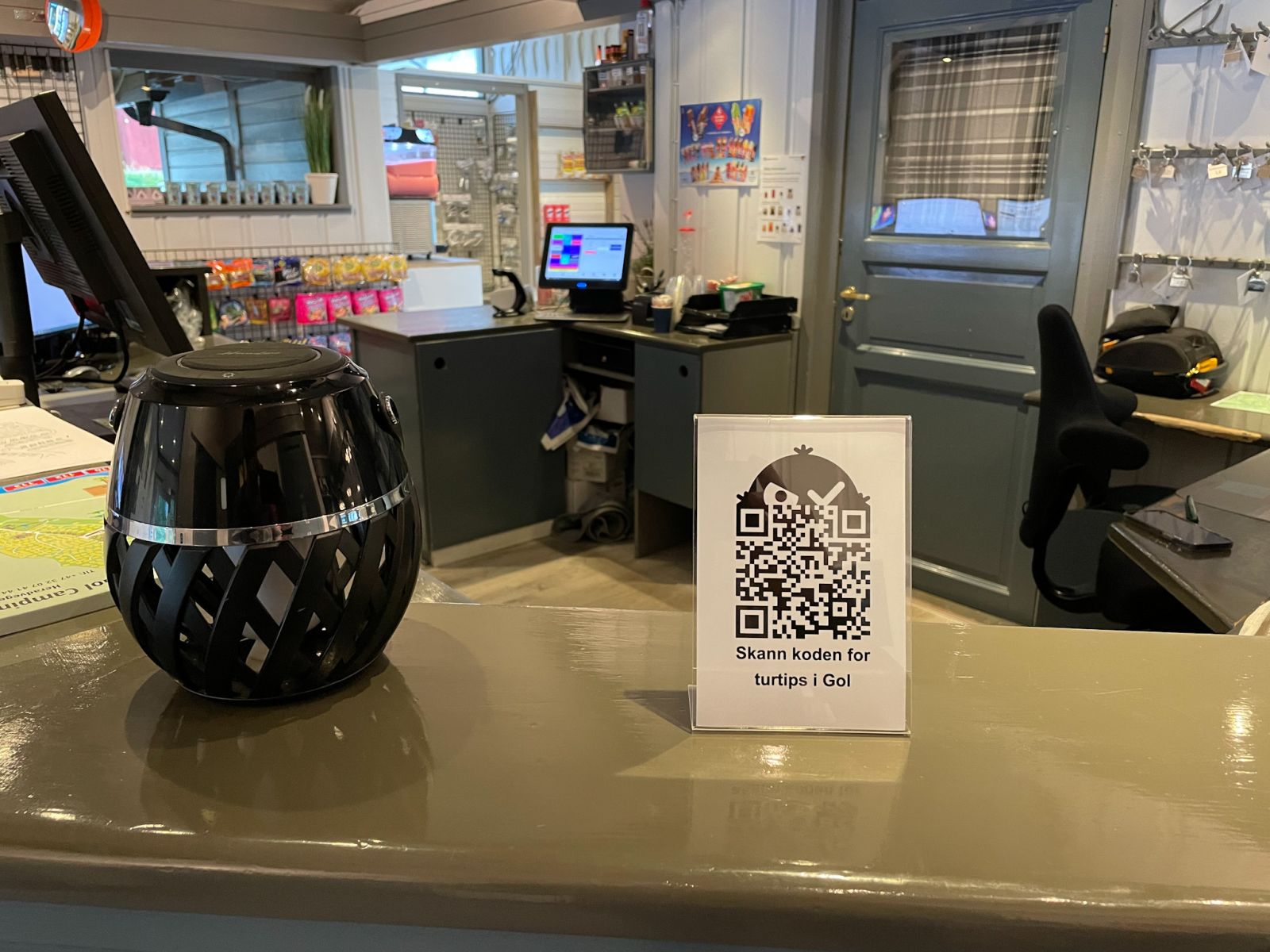 Your guests should simply scan a QR code using their phone, and instantly have access to tour information, digital maps, and GPS navigation. This is exactly what Trailguide is made for and your guests do not have to pay anything.