"
Trailguide is a fantastic app to plan and try out tours and activities in our area. Since all our tours are on Trailguide it is easy for our guests to find them. It also gives our local inhabitants a new platform for exploring new tours and activities in their own local area
"
- Mari Clementine Østgaard, Visit Ål
"
The QR-codes are easy to use and since all our tours are on Trailguide they are immediately accessible for our visitors. Trailguide is an excellent platform for our staff working in the tourist office. We do not need to print all the brochures we used and since everything is digitalized we can ensure the information is always up to date for our guests. Trailguide makes our day-to-day operation as a tourist office a lot easier
"
- Mari Clementine Østgaard, Visit Ål
No installation or registration needed
We truly believe caring about your guests and have created our products around this belief. Your guests should not need to go through any hurdles to get access to the information they want, and above all, they should not need to pay anything for this access.
We have seen too many examples of users giving up trying to download apps, install it, and then having to register to get access to the information. If they do end up going through the entire process only to have their credit card number requested for payment, that is not a very good guest experience.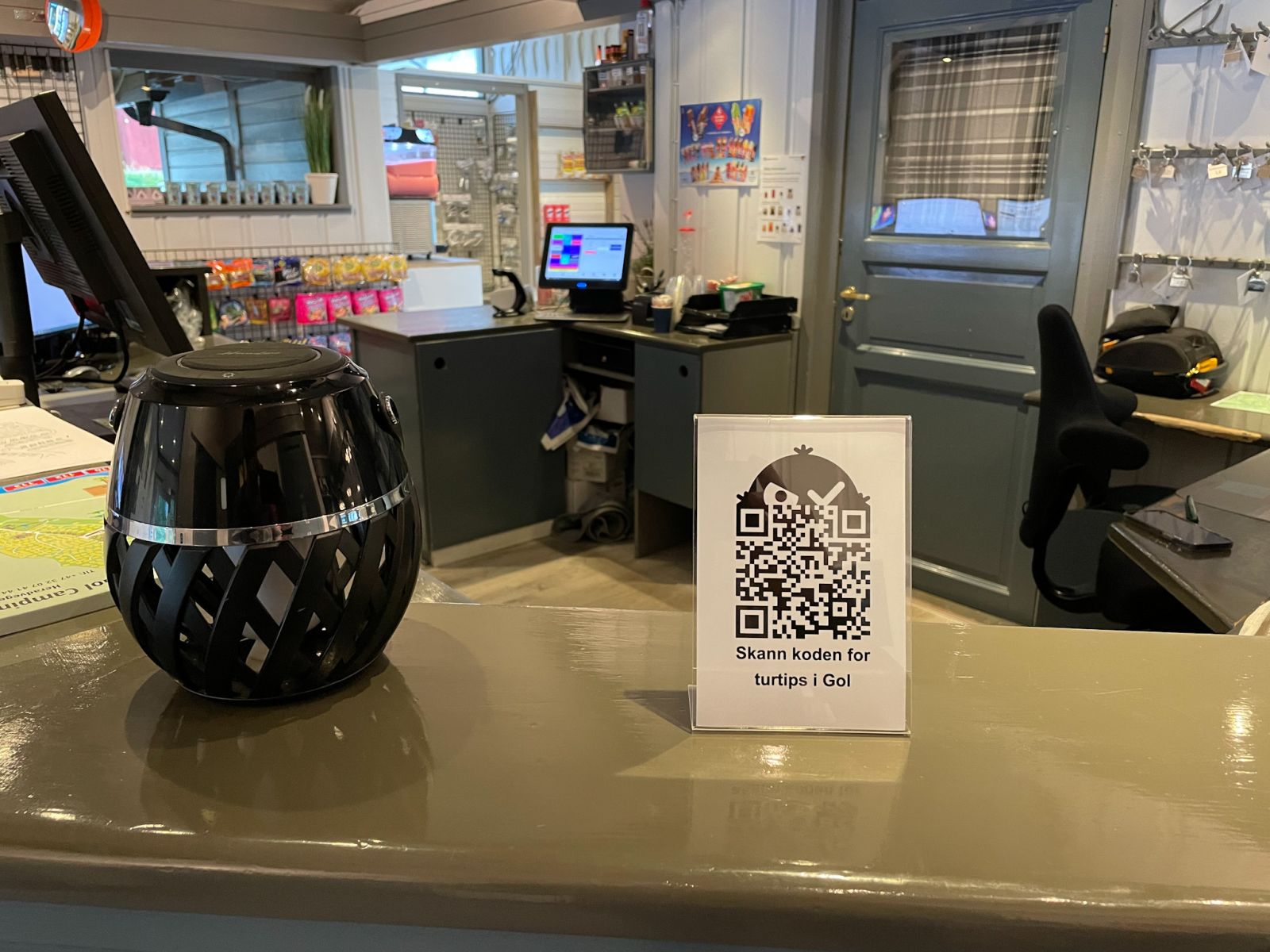 Your guests should simply scan a QR code using their phone, and within a second or two have access to tour information, maps, and GPS navigation. This is exactly what Trailguide is made for and your guests do not have to pay anything.
Even though no installation is required, it can still be installed on the phone simply by adding the web app to the home screen. It will then be installed and behave as any other native iOS or Android app and can be opened again using the app icon.