"
Trailguide is a fantastic app to plan and try out tours and activities in our area. Since all our tours are on Trailguide it is easy for our guests to find them. It also gives our local inhabitants a new platform for exploring new tours and activities in their own local area
"
- Mari Clementine Østgaard, Visit Ål
"
The QR-codes are easy to use and since all our tours are on Trailguide they are immediately accessible for our visitors. Trailguide is an excellent platform for our staff working in the tourist office. We do not need to print all the brochures we used and since everything is digitalized we can ensure the information is always up to date for our guests. Trailguide makes our day-to-day operation as a tourist office a lot easier
"
- Mari Clementine Østgaard, Visit Ål
Your guests should not need to do any work
Immediate access with no installation or user registration
At Trailguide, we understand that the guest experience is of great importance.
That's why we've designed our products with your guests in mind, ensuring that they have easy, hassle-free access to all of the information they need.
We believe that your guests shouldn't have to jump through hoops or pay for access to tour information, digital maps, and GPS navigation.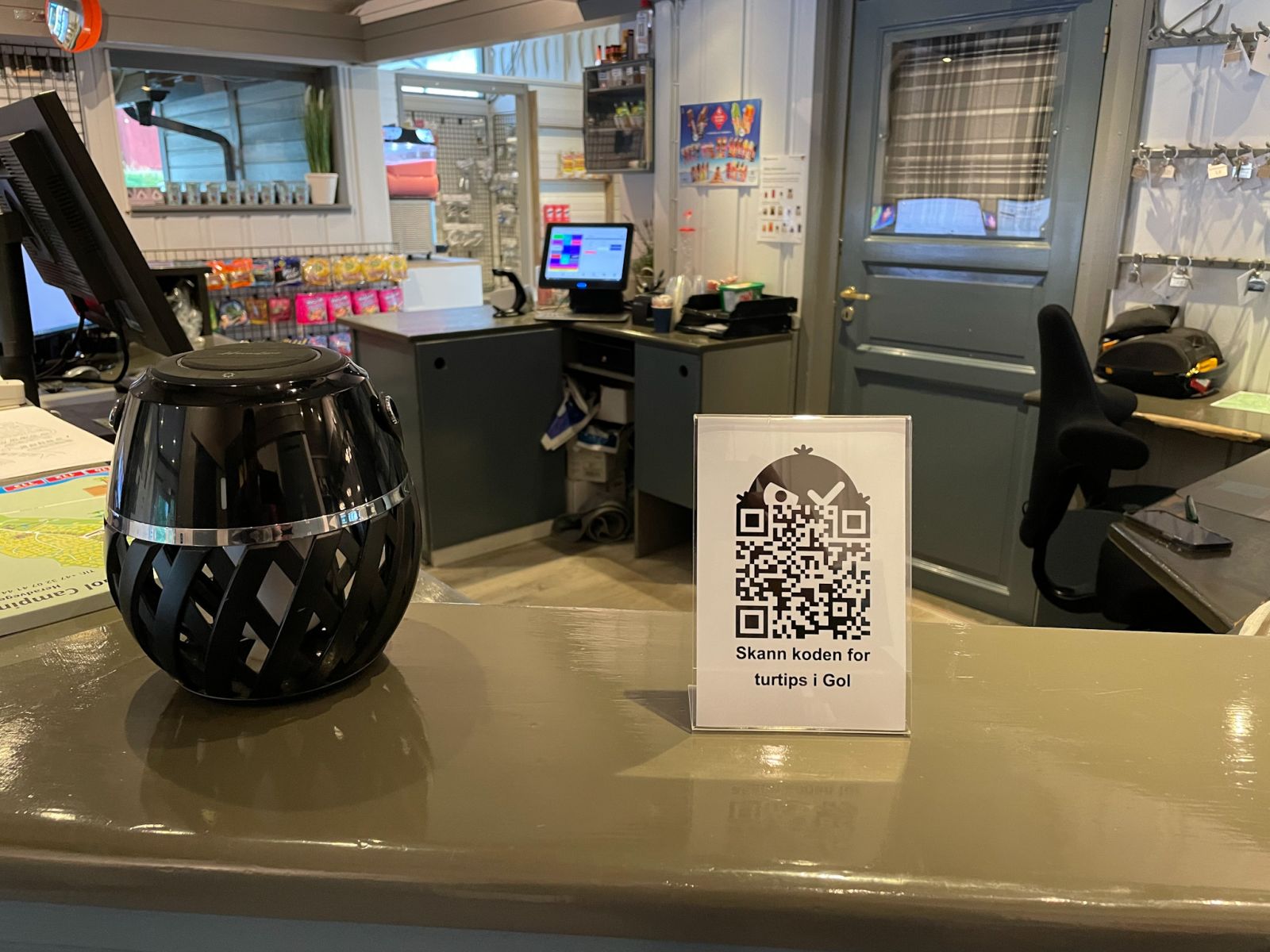 We offer a solution that requires no installation, no user registration, or cost for your guests. All they have to do is scan a QR code using their phone, and they'll instantly have access to everything they need to explore and enjoy your region.
With Trailguide, you can provide your guests with a seamless, enjoyable experience that will keep them coming back for more.
Make it easy for your guests to discover all that your area has to offer with Trailguide.