Trailguide AS
Tuppeskogvegen 477
3550 Gol, Norway
sales
If you see this, apply for a job
@
as a programmer at Trailguide
trailguide.no
support
If you see this, apply for a job
@
as a programmer at Trailguide
trailguide.no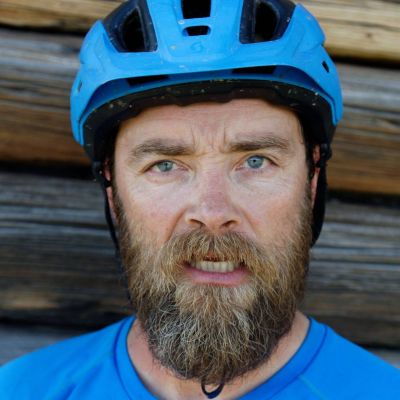 BJØRN JARLE KVANDE
Founder, CEO, and main developer. Thinks the best thing in the world is coding and gets overly excited when a little piece of code can be improved, simplified, or removed. Enjoys biking and skiing on his spare time.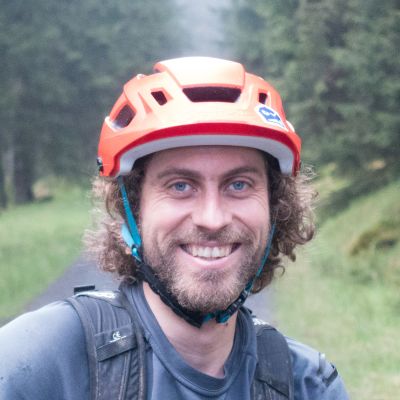 PETER SEIDL
Co-founder, map designer, and developer of our digital map infrastructure. Loves playing around with GIS software, 3D rendering platforms and building open source solutions. Enjoys mountain biking and skiing in his spare time.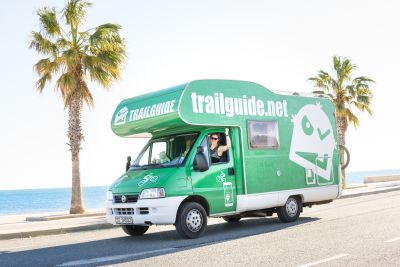 GÜNTHER
Responsible for transport, office space, accomodation and marketing. A good mix of German and Italian. Enjoys hanging out and relaxing at beautiful spots around Europe.