Trailguide AS
Tuppeskogvegen 477
3550 Gol, Norway
sales
If you see this, apply for a job
@
as a programmer at Trailguide
trailguide.no
support
If you see this, apply for a job
@
as a programmer at Trailguide
trailguide.no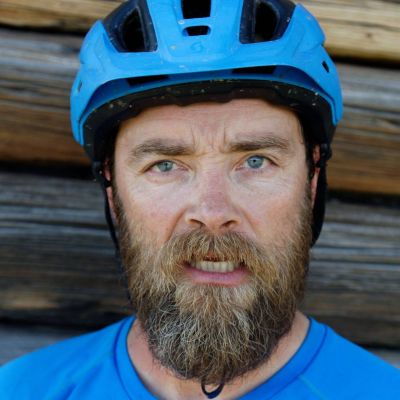 BJØRN JARLE KVANDE
Founder and CEO
Founder, CEO, and main developer of Trailguide. Enjoys coding, biking, skiing, and everything else beautiful Hallingdal of Norway has to offer of the outdoors.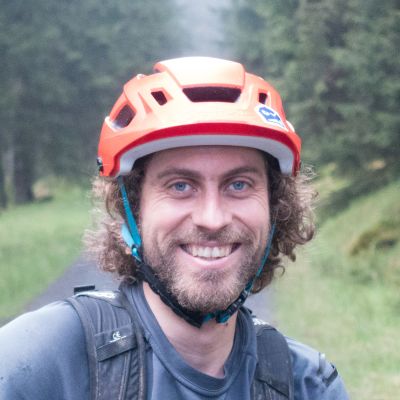 PETER SEIDL
Product Manager
Spends his time between Germany and Norway where he spreads the word about Trailguide. A map maker and self taught web developer. Enjoys mountain biking and skiing.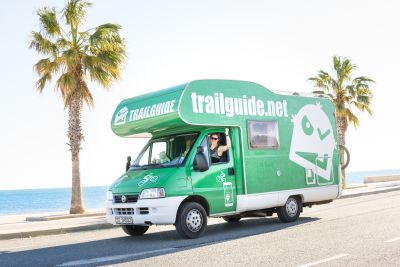 GÜNTHER
Marketing and Transport
A key member of the team. Responsible for transport, office space, accomodation, and marketing. A good mix of German and Italian. Likes to hang out and relax at camp sites.