Soca Valley
A fairy-tale of elfes and trails
In the north-west of Slovenia the Soca river rises in the high mountains behind Bovec. The crystal clear water, cataracts and canyons are world famous for white water kayaking.
In the beautiful valley you also find many great and wild singletracks. Most descents you have to earn yourself but you will find guiding and shuttle services.
Since 2017 the Kanin mountain resort reopened and also takes up mountain bikes. Best time of the year is from June to September.
Open these trails directly in the web-app
Bovec Enduro Loop
Lets start with a cool loop, connecting several nice descents. Click here to find out more.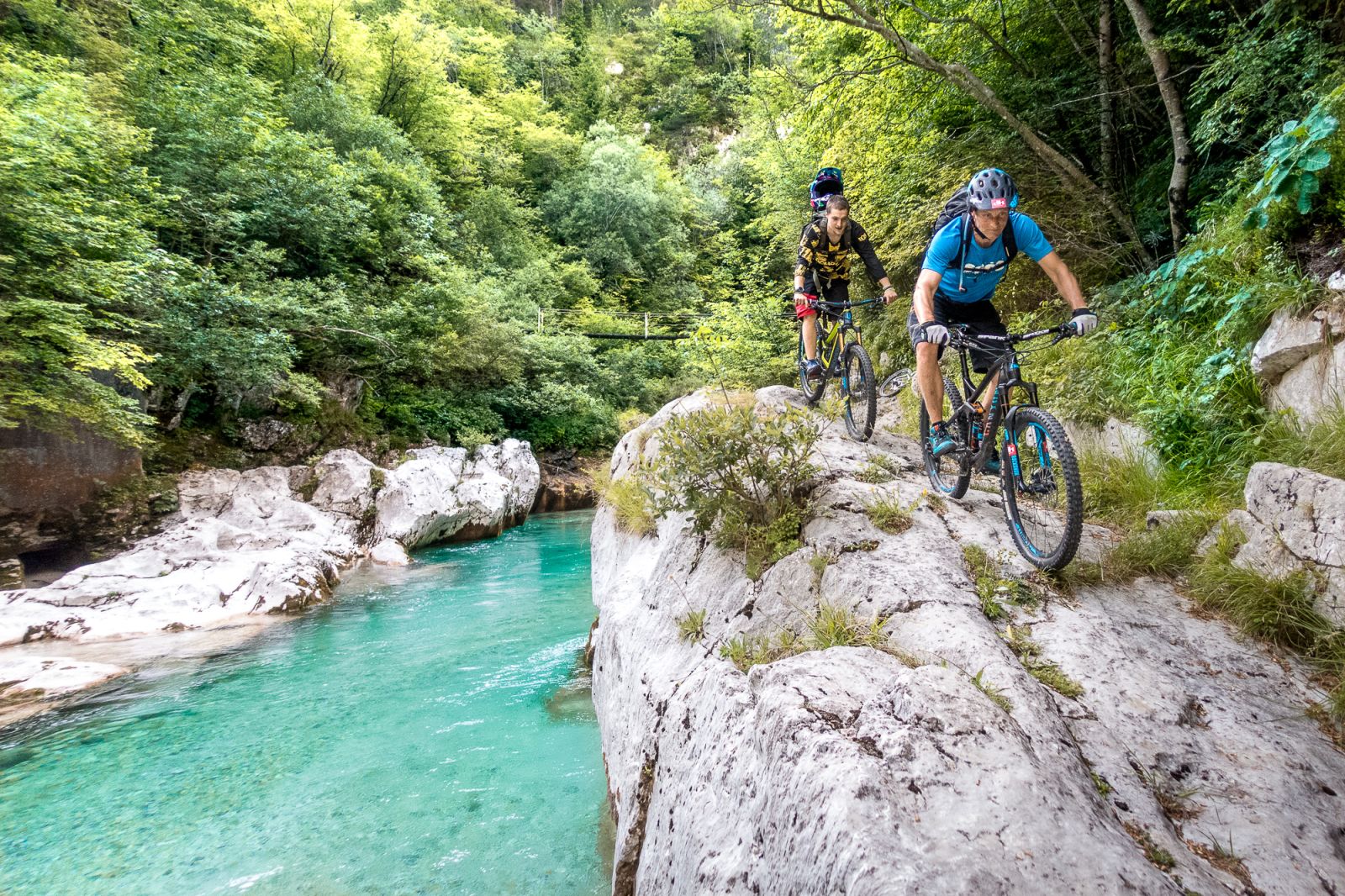 Take a breath and enjoy the beautiful landscape of the valley.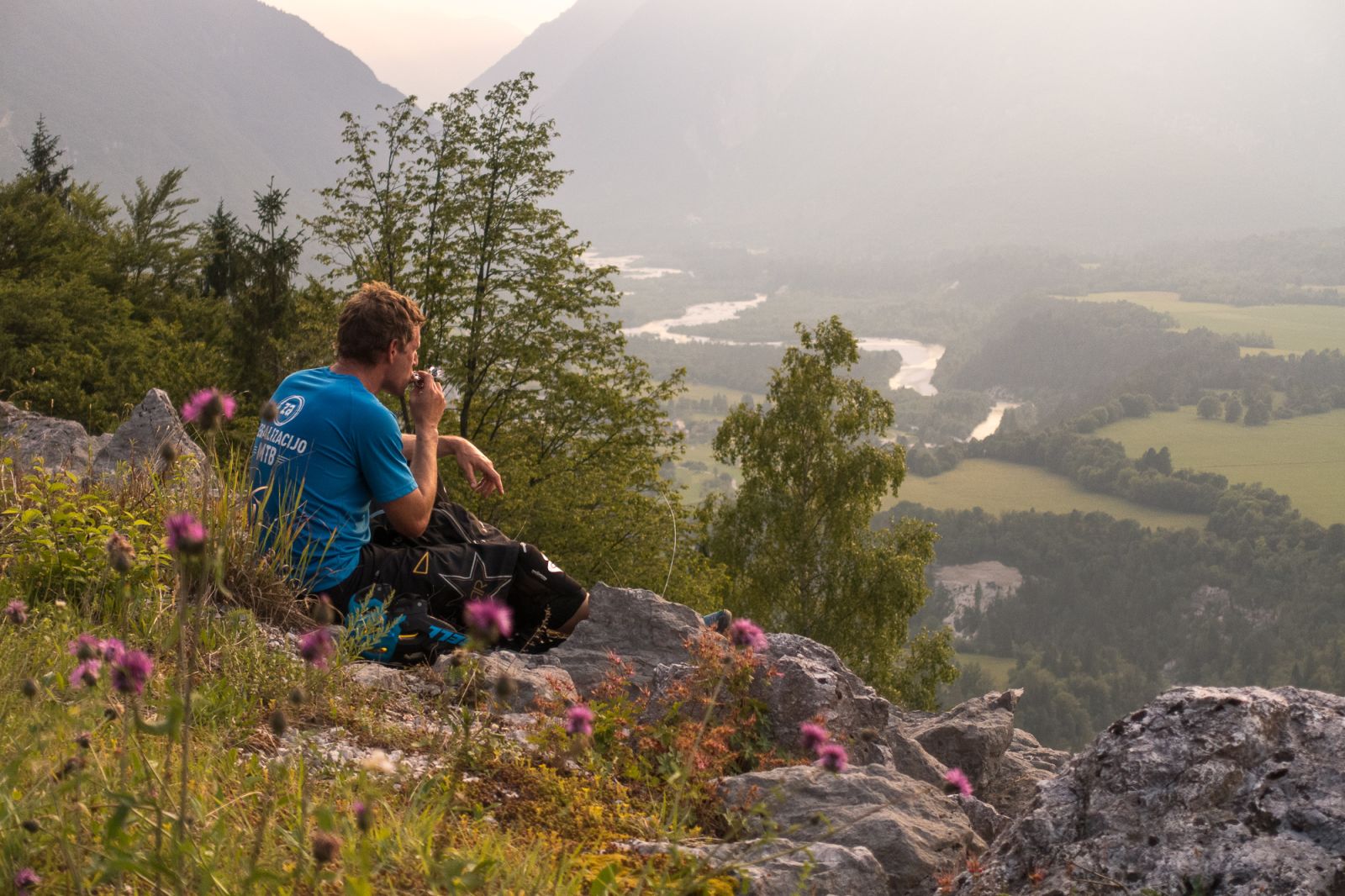 Stol North
The Stol mountain is one of the classics. Usually climbed from the south side on a long military road, there is a nice trail going down on the other side. Click here to find out more.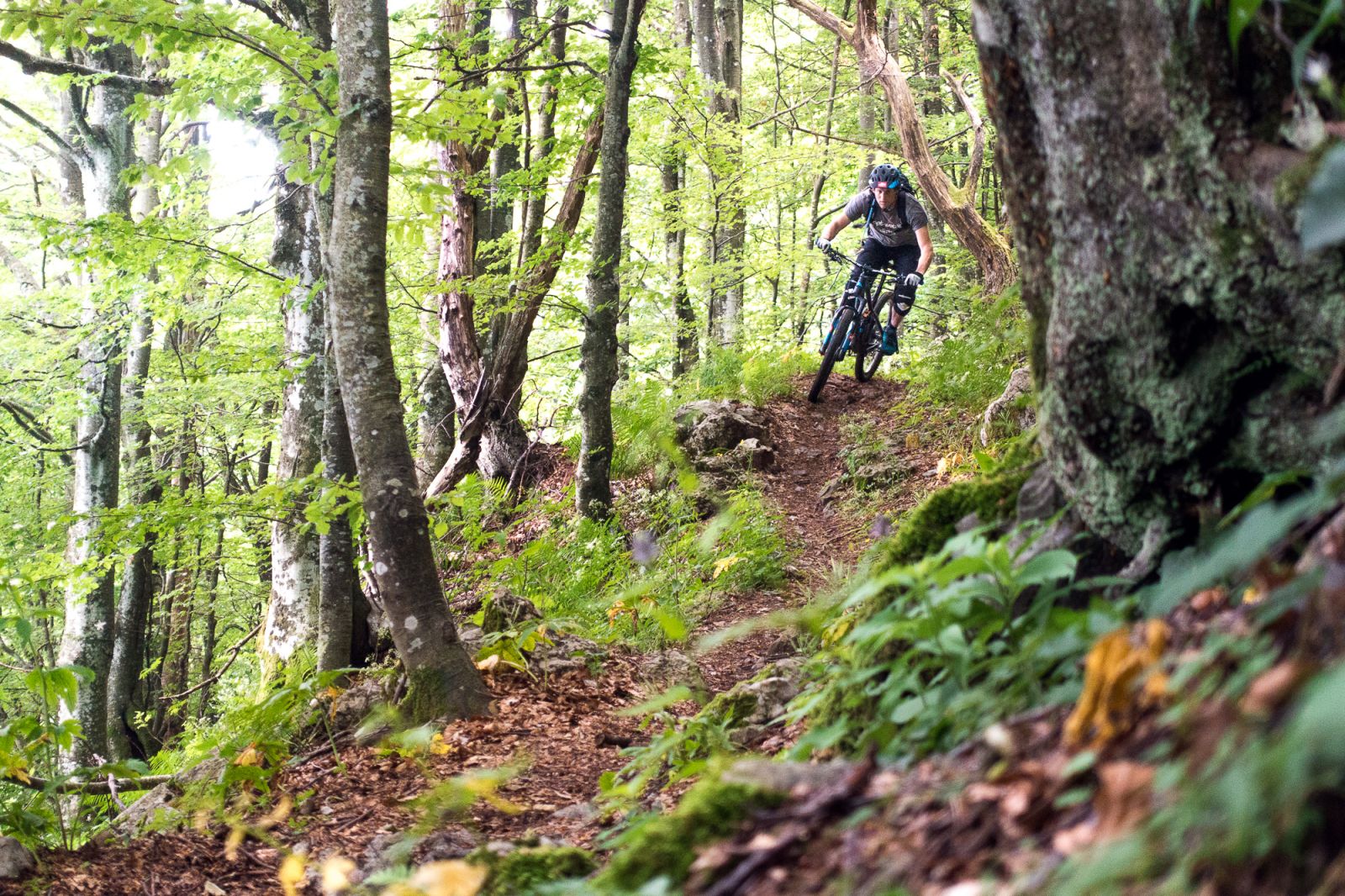 Shuttles
You can even get some uphill support.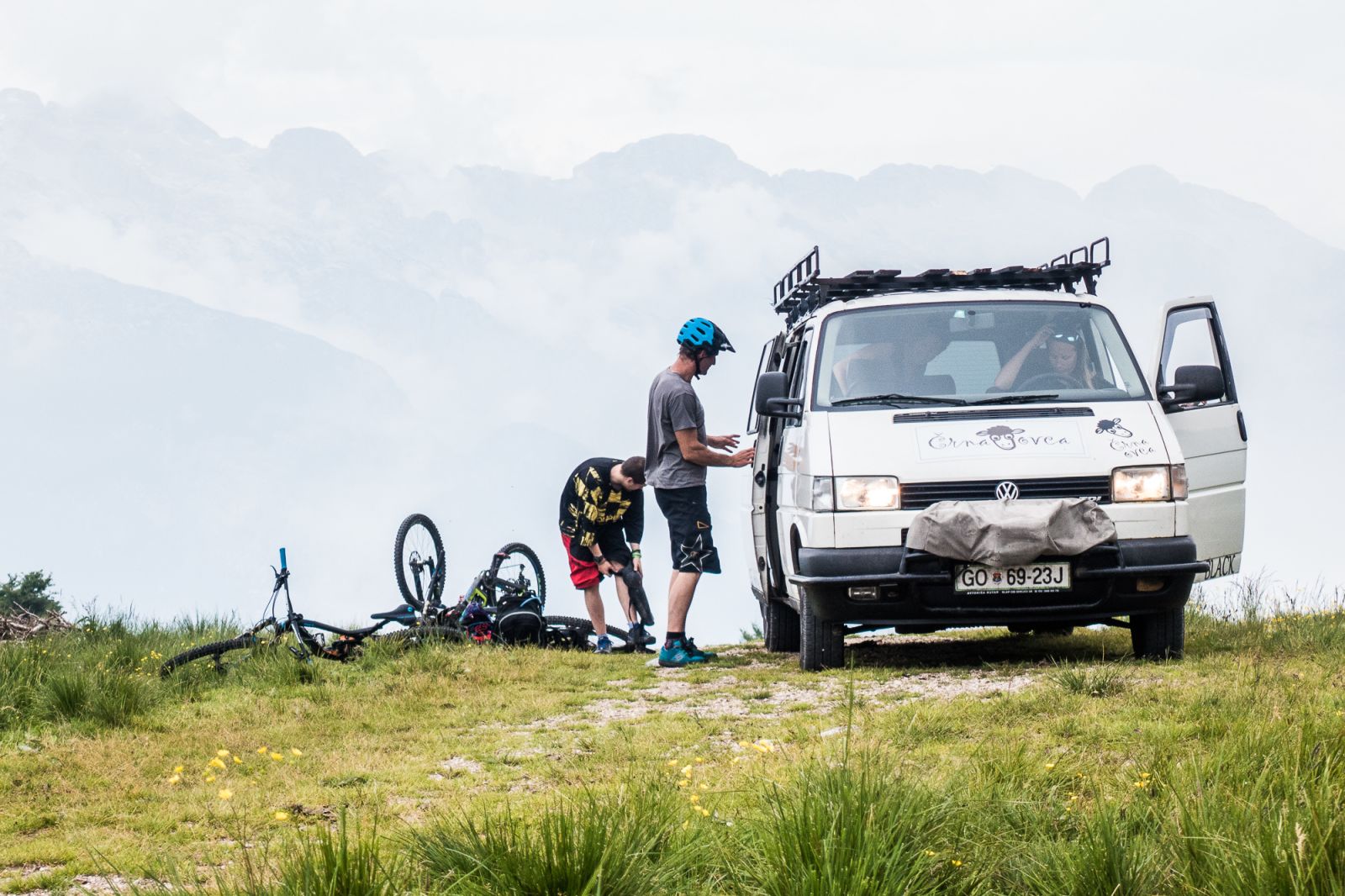 Kanin Singletrail
Or you take the gondola of the recently reopened Kanin resort. Click here to find out more.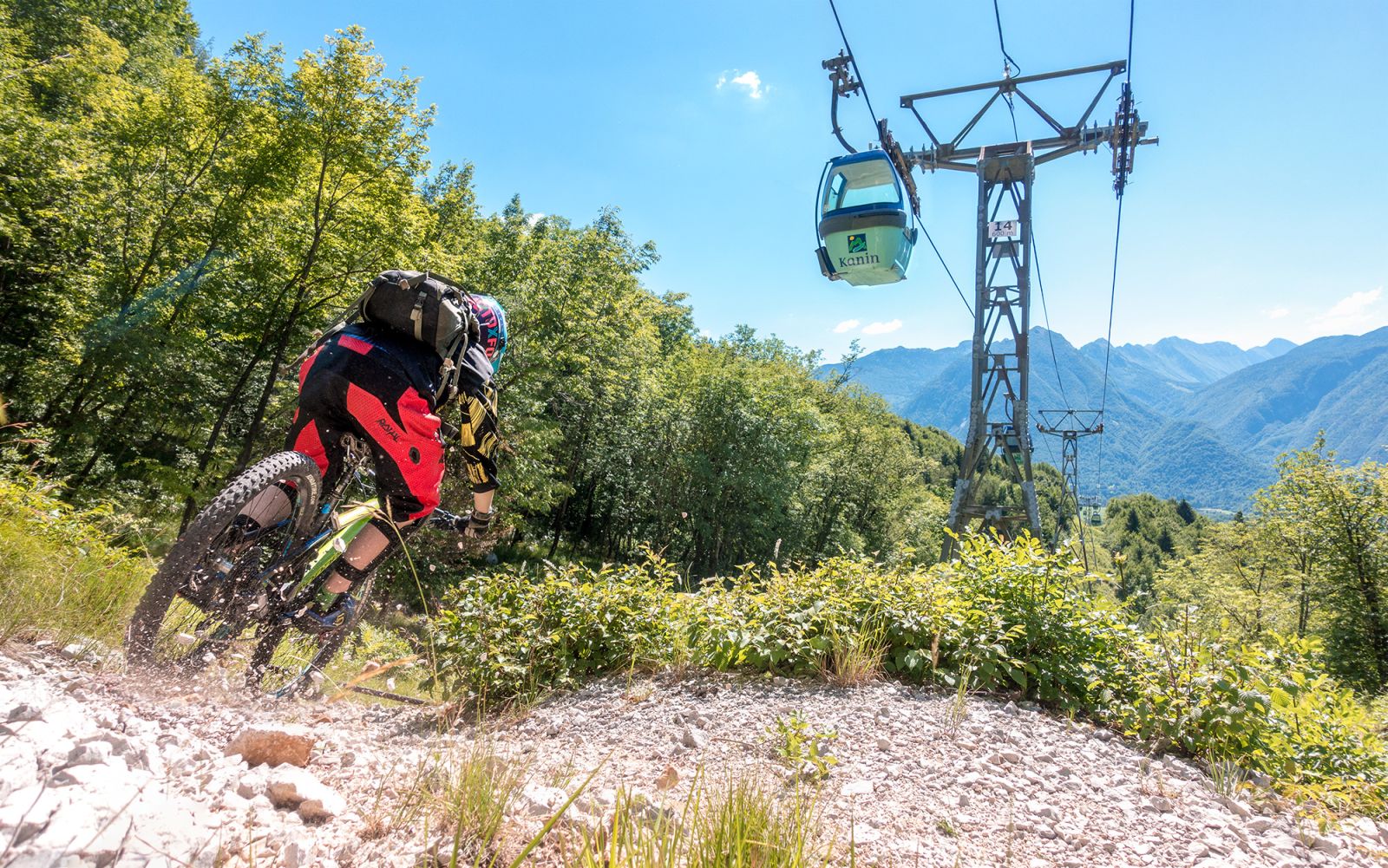 Krnica adventure
Higher up you can still find some snow in summer time. Click here to find out more.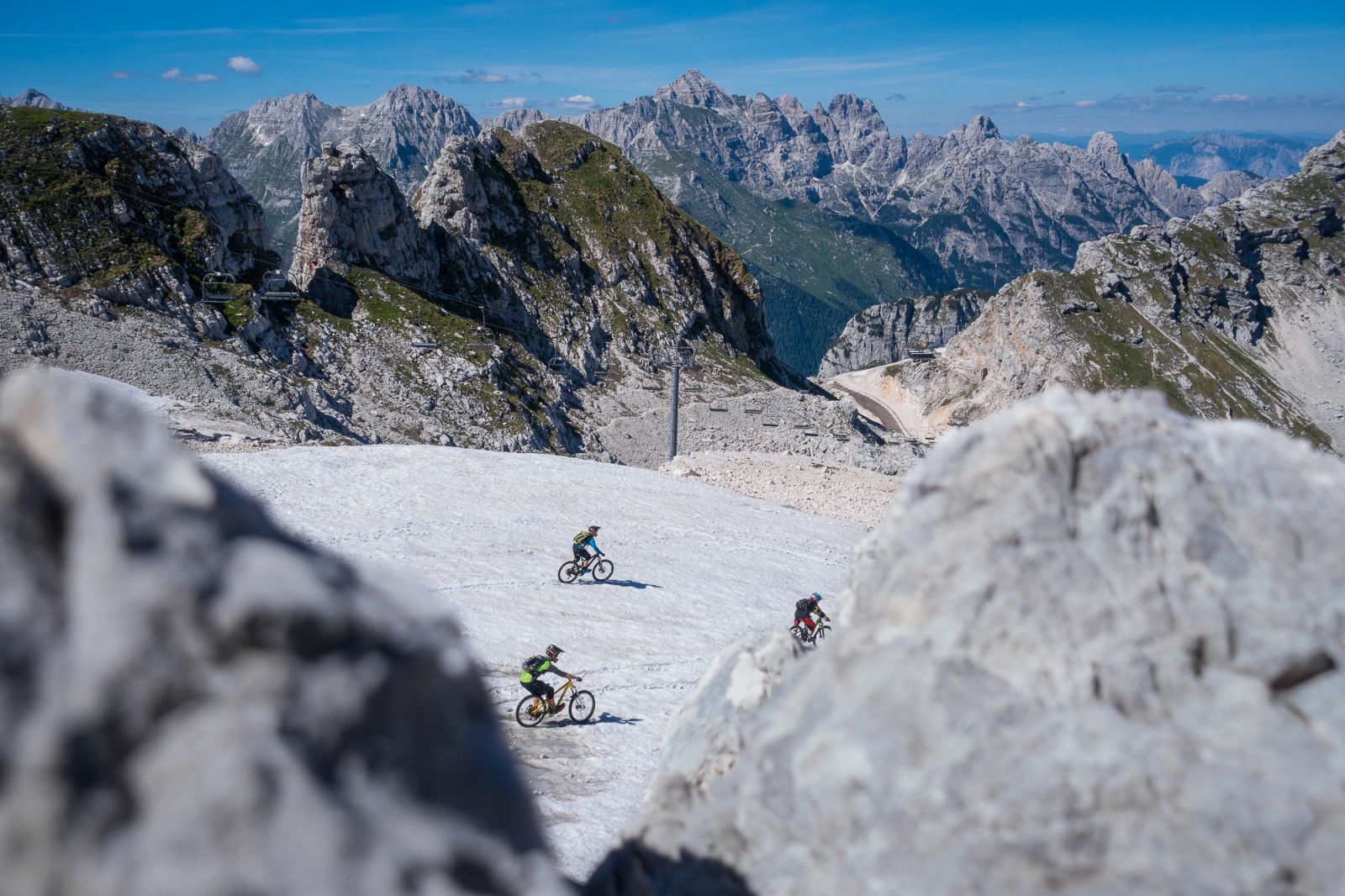 Dive into a lonesome valley.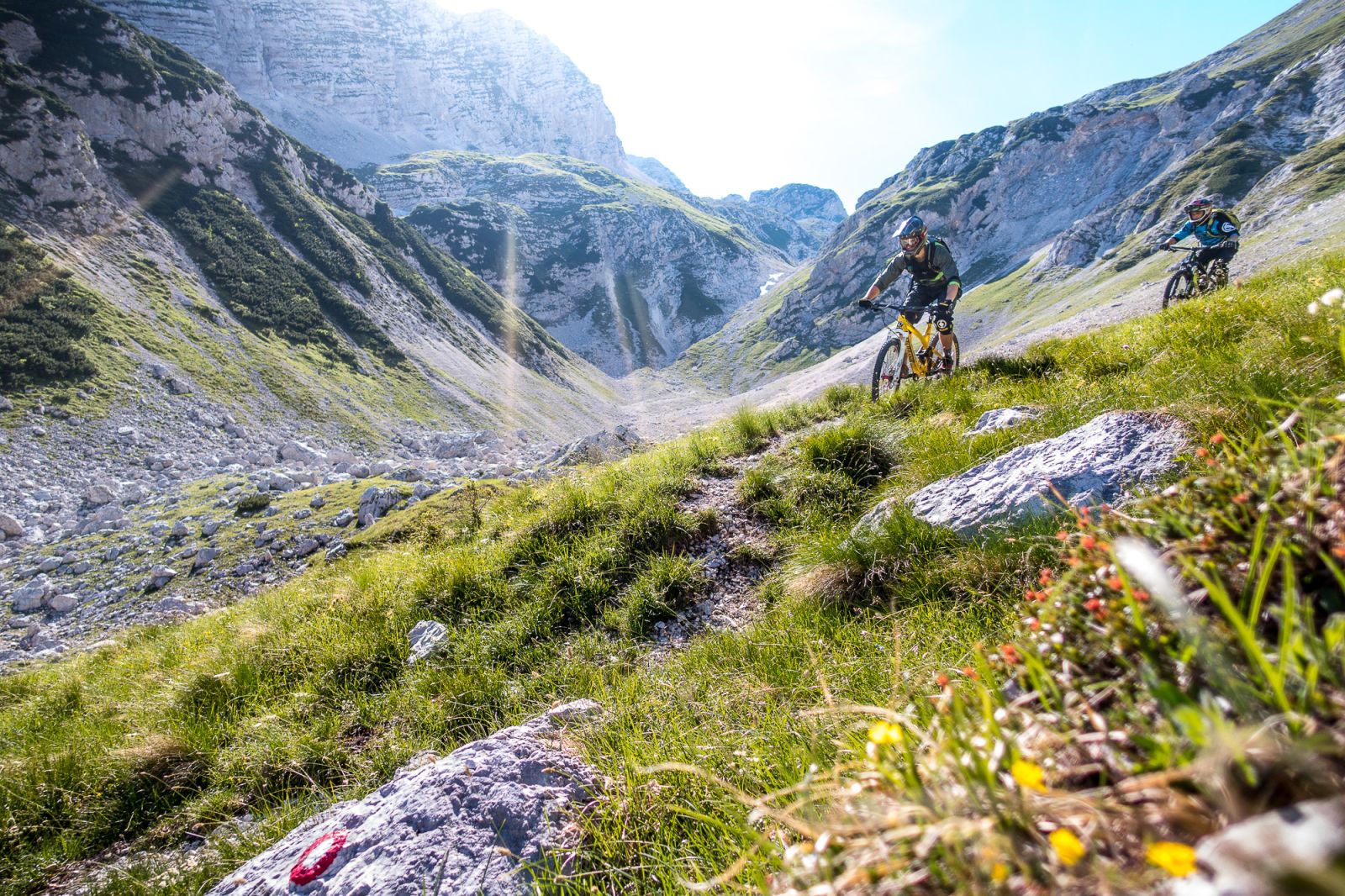 Looks easy but is more challenging than it looks.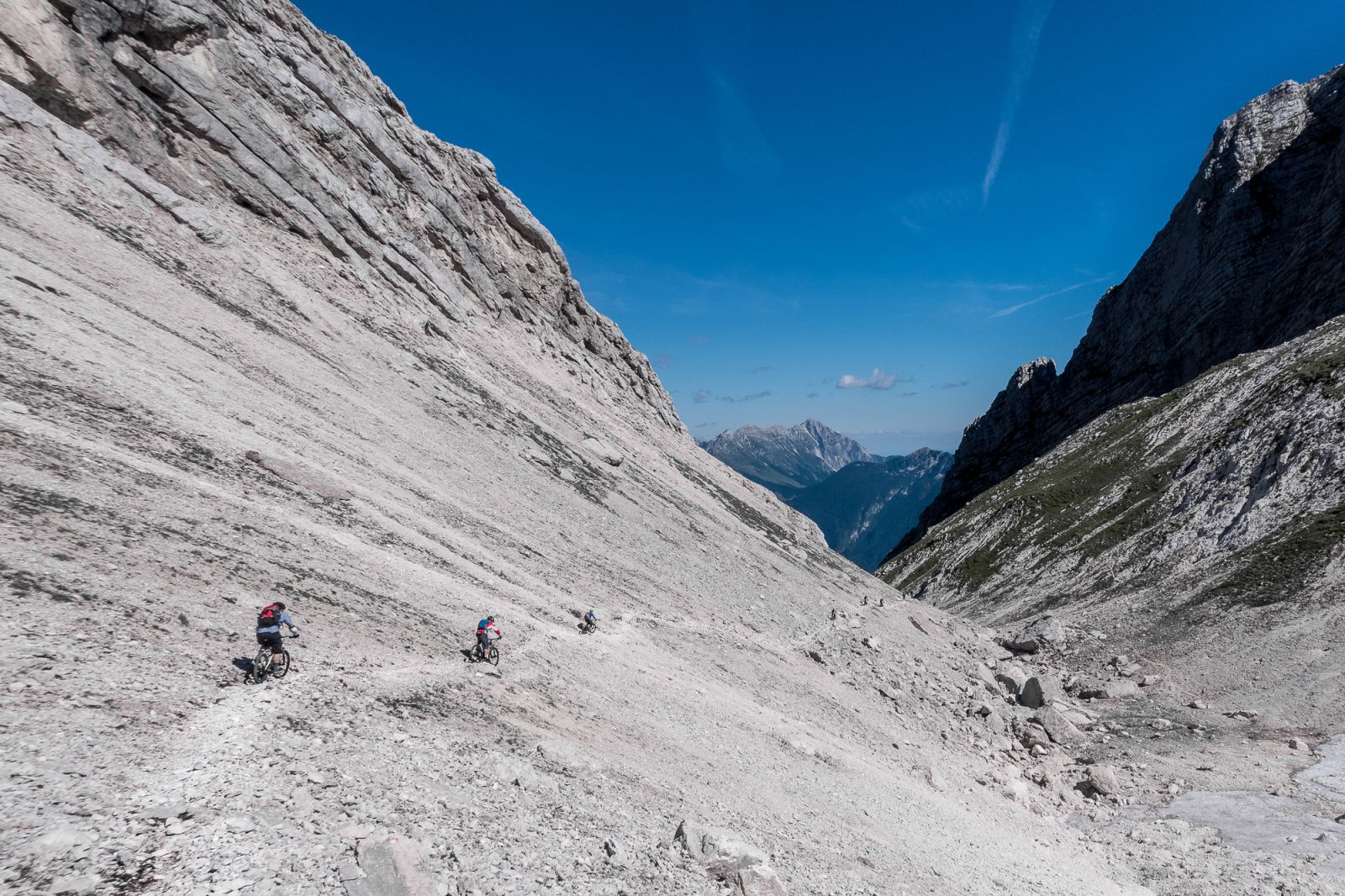 Matajur
The more you go down the valley, the flowier the trails become. This is one of our favourite trails. Click here to find out more.