Best Pictures of 2017
Gallery & calendar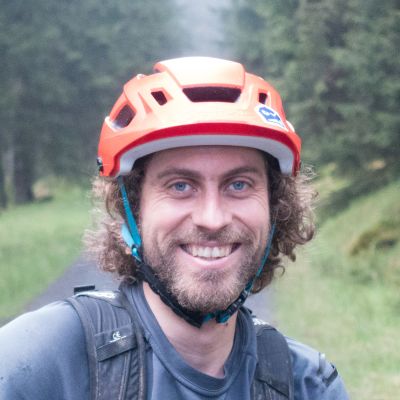 Peter Seidl, 8. March 2018
The bike season in 2017 was very long and we traveled crisscross Europe, explored popular and less known places from Norway to Italy, from Slovenia to Spain. See the best pictures of the whole year and find the trails they were shot on. Click on the pictures to enlarge them and find the link to the trails in the description.
Win one of five Trailguide Calendars 2018 with the 12 best pictures printed in high quality on premium paper. Scroll down to find out more
Check out our Instagram account for more pictures and follow our adventures
Trailguide Calender 2018
Win 5 calendars
We selected the very best pictures for our Trailguide Calender 2018. Printed in high quality on premium matte paper in 45x30cm landscape. You can now win five calenders.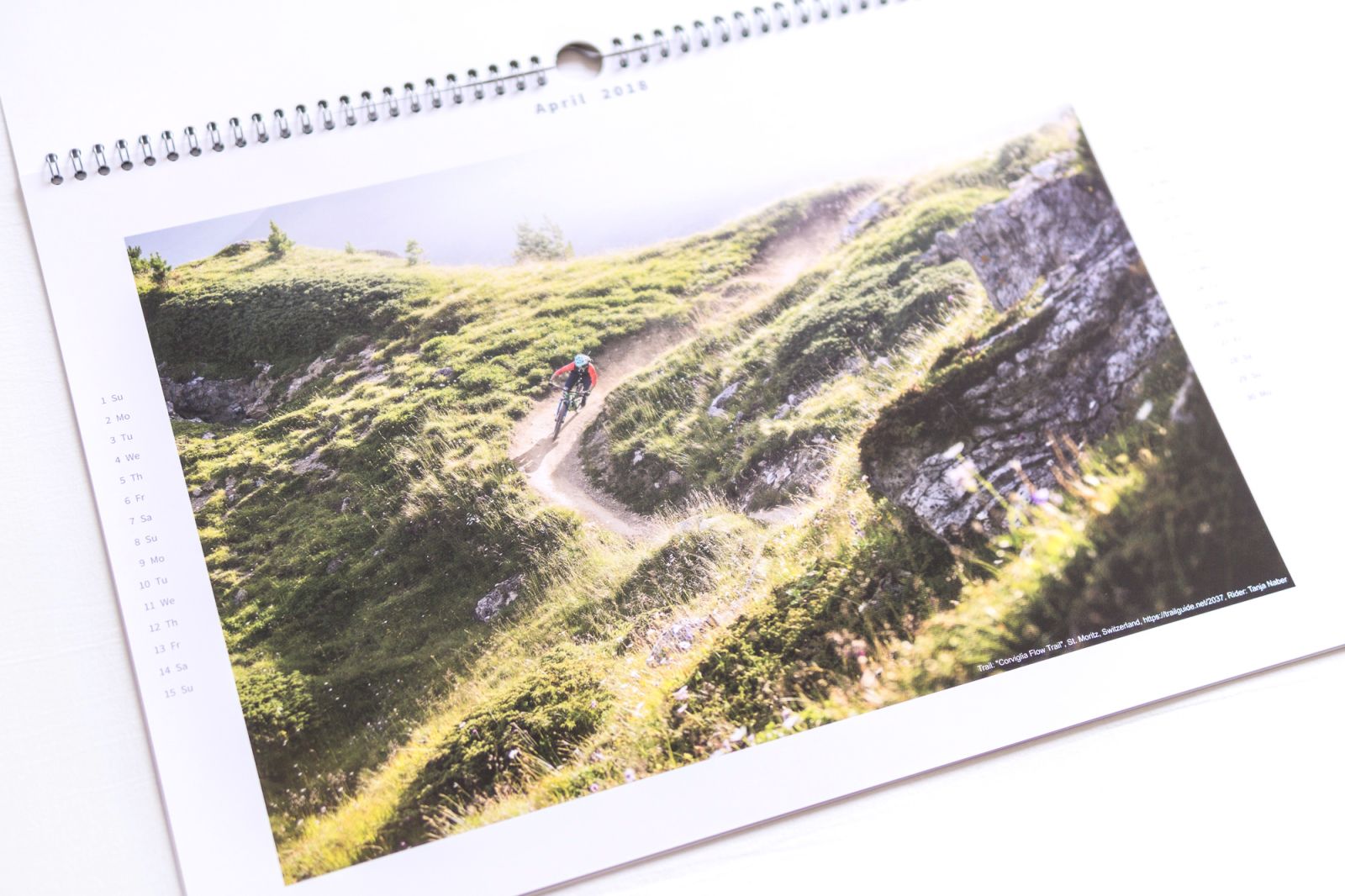 Go to our Facebook page share the post and comment your dream MTB destination. Next Wednesday the 14.03.18 the winners are drawn. Good luck!