Trailguide jersey
Trailguide jerseys available now!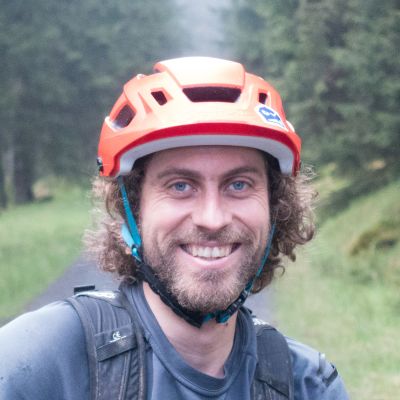 Peter Seidl, 18. September 2019
The preorder is closed for this round! We are going to order the jerseys and ship it to everyone as soon as we get them. You will probably have it in your mailbox between the 10th-15th of October Stay tuned for when we are going to print the next batch.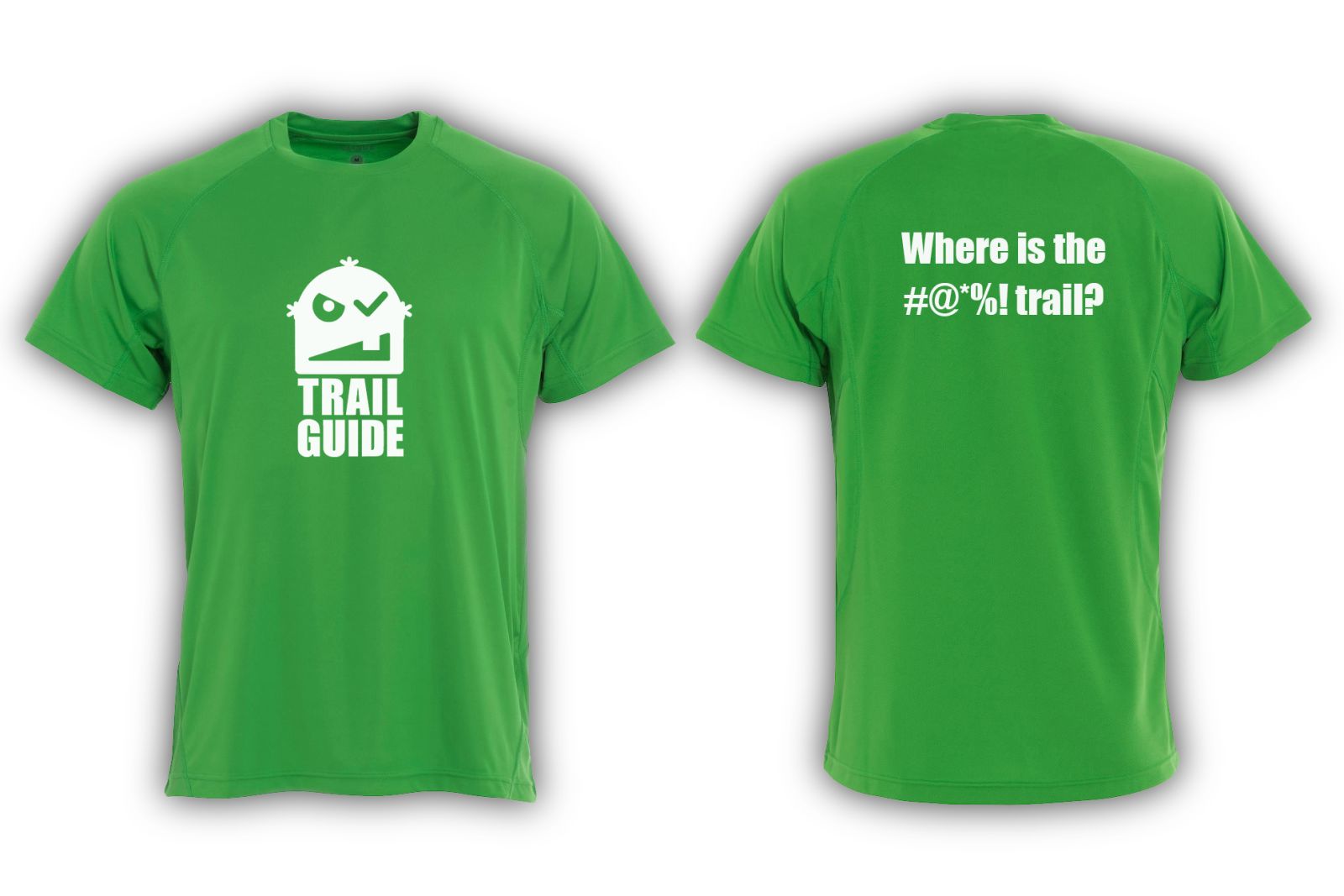 Trailguide is going to print jerseys! The shirts with the unique Trailguide design are made for biking, are breathable and dry quickly.
We are going to take orders for the next two weeks, then print and ship your jerseys.


1 ) Vipps 300,-kr to 571734
2 ) Write your full address in the Vipps message
3 ) Write the size of the jersey in the Vipps message

The sizing is a bit on the larger side, so if you are not sure, take the smaller size. Unfortunately we can only send the jerseys to Norway for now.
571734