Nesbyen Enduro 2018
Two thousand vertical meters of dry and dusty trails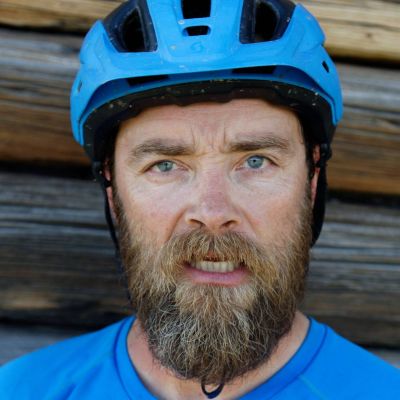 Bjørn Jarle Kvande, 28. May 2018
This weekend the first race of the Norwegien 80/20 enduro series was held in Nesbyen, Hallingdal in Norway on perfect dry and dusty trails in a fantastic weather. The event was also an EWS qualifier, so you could find happy riders from Norway, Sweden, Australia, UK, Denmark and more.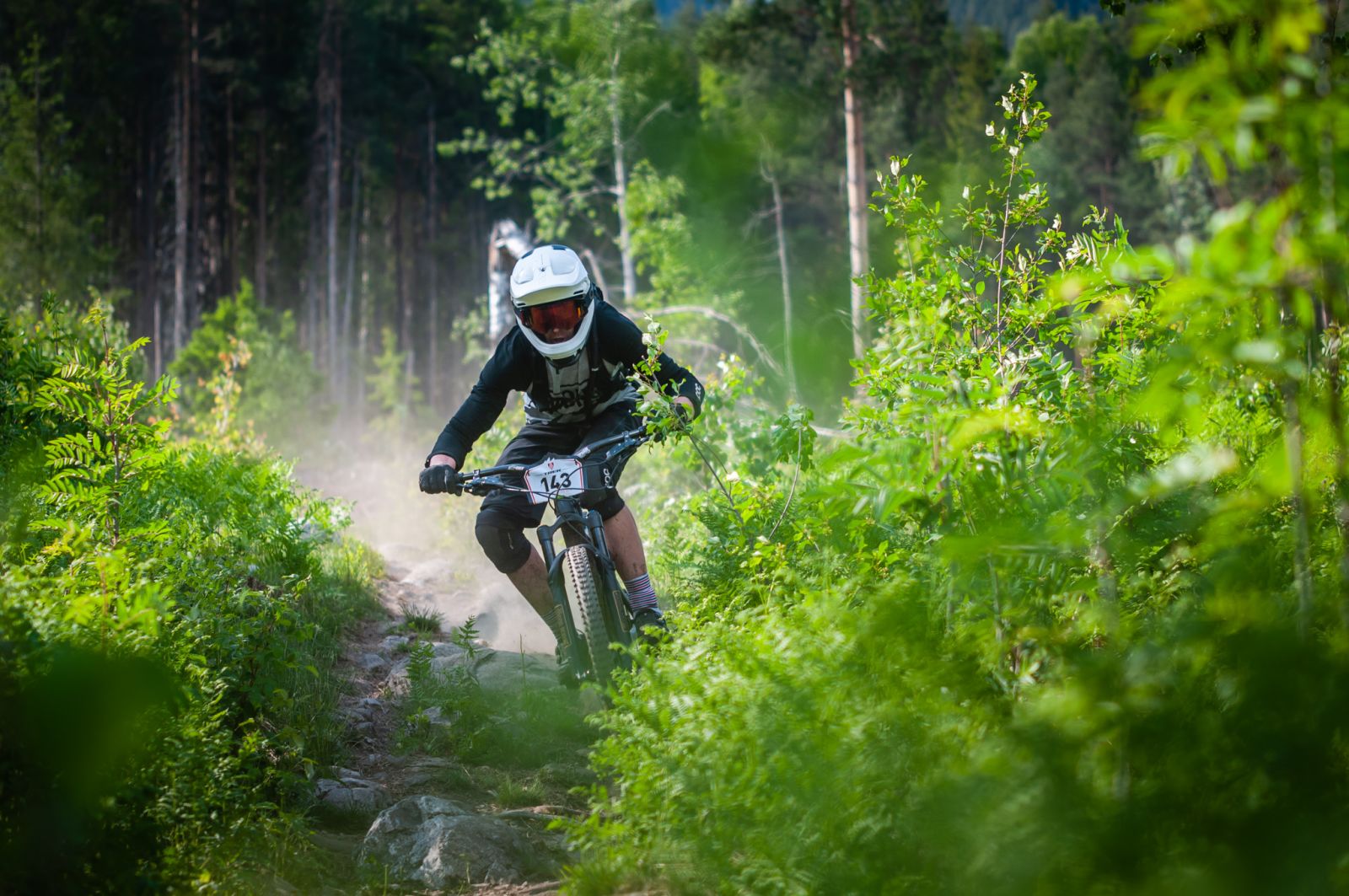 Bård Stærkebye Pettersen flying through the foliage on stage 5
High speed, dust, and crashes
The trails were bone dry the speed was high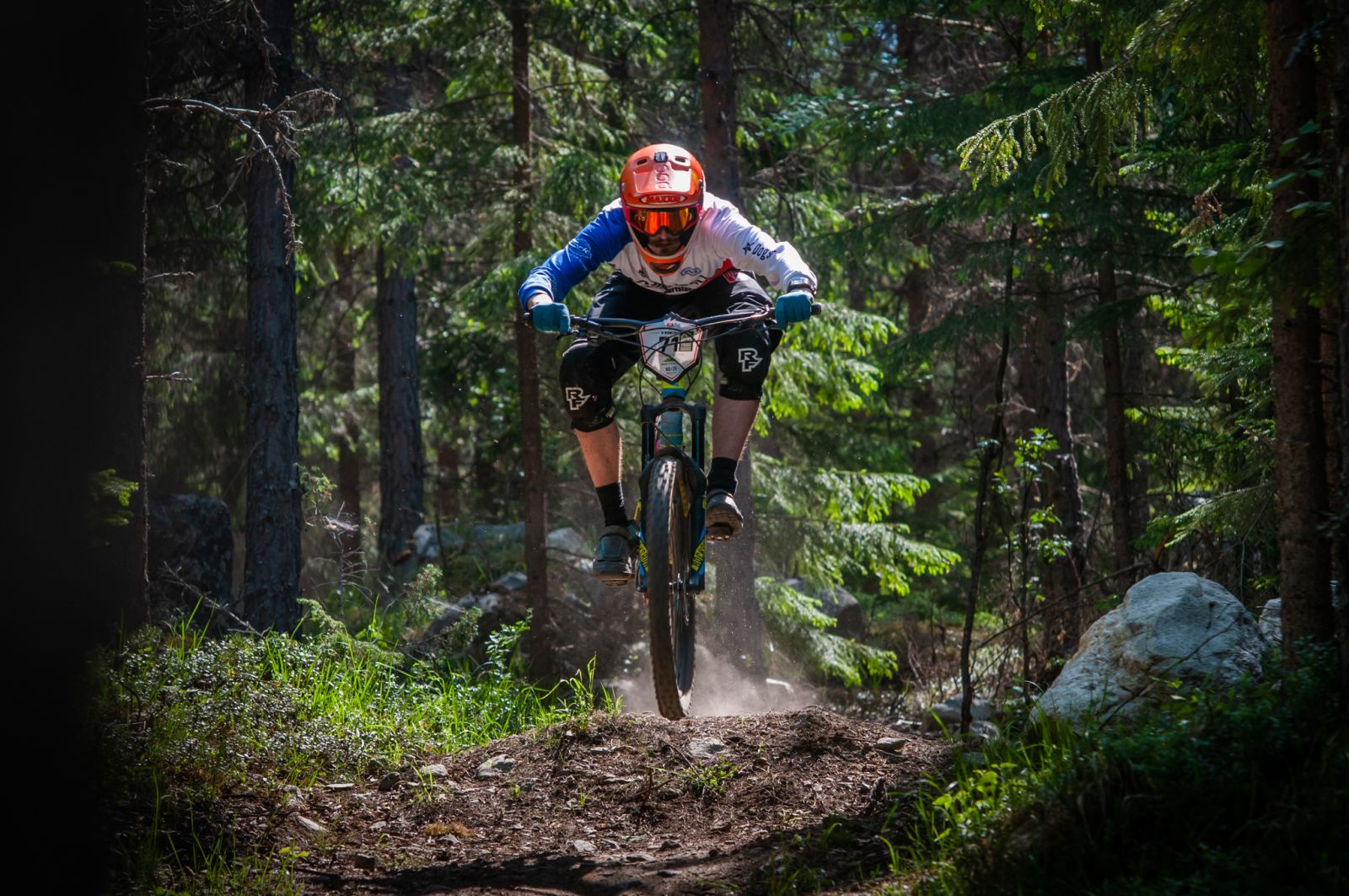 Fredrik Tøien on stage 2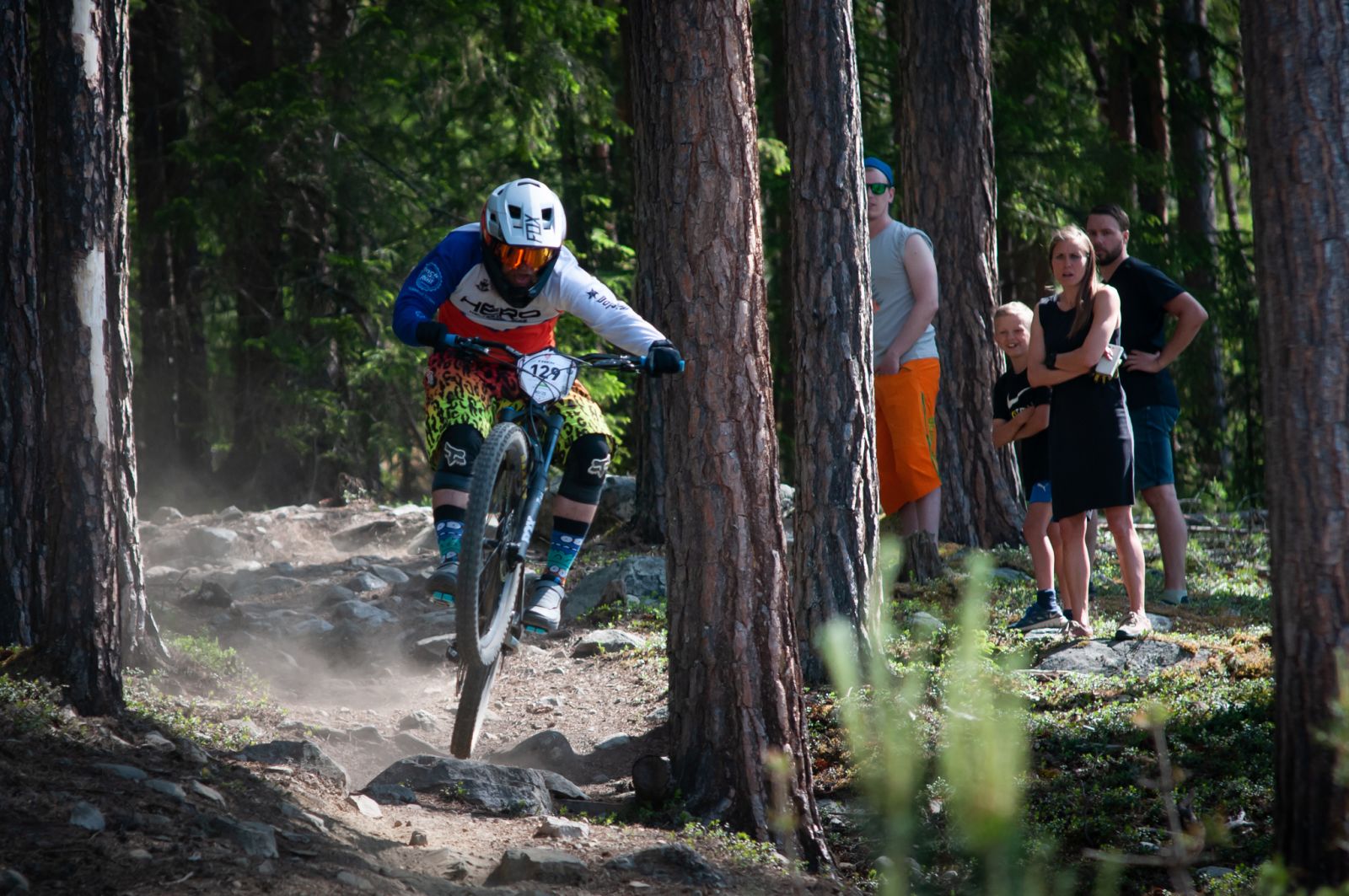 Michael Cook speeding down stage 2
At some point there was a pileup of crashes in one of the tricky sections of stage, but must of the riders got back up and finished the race.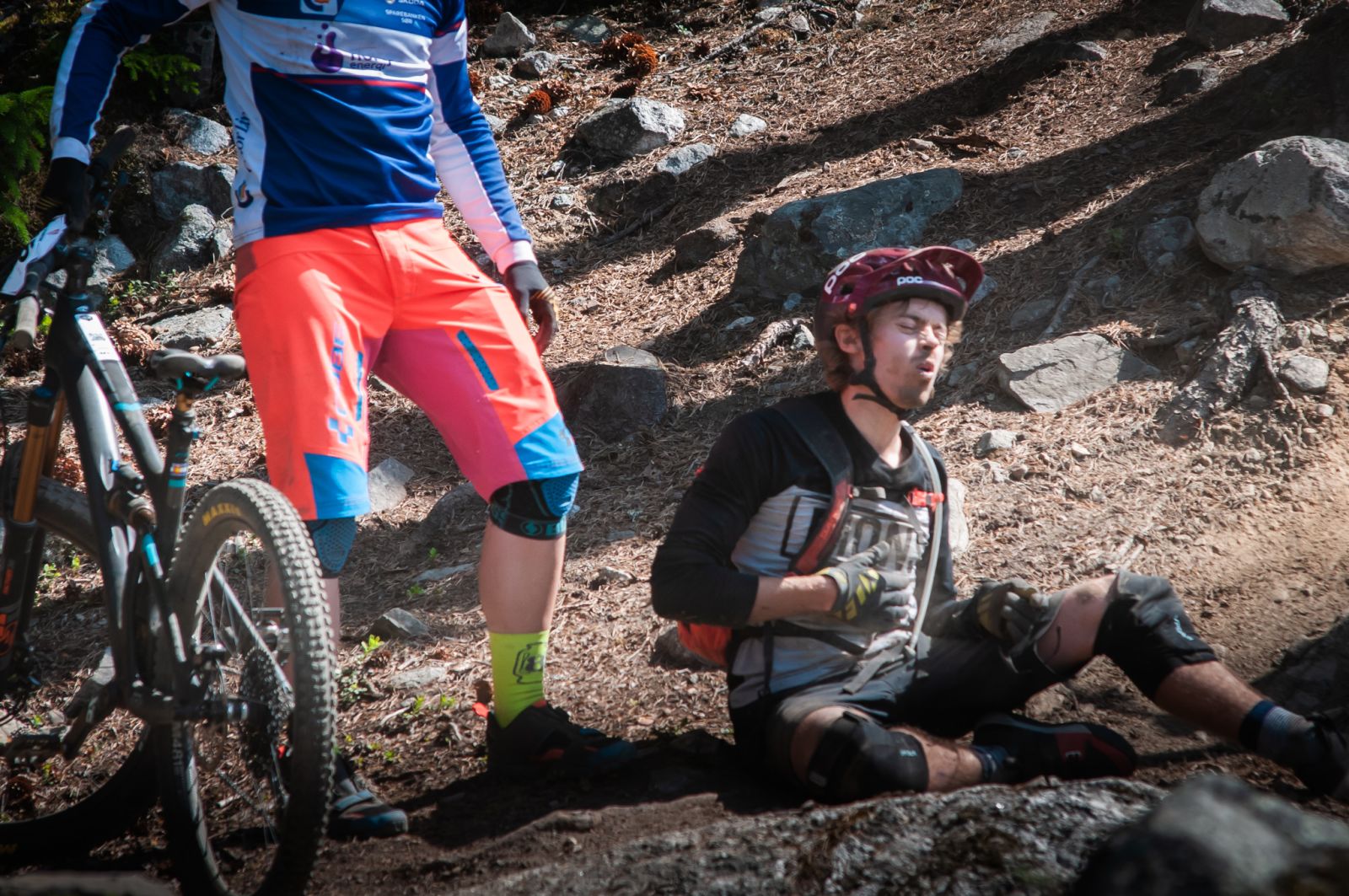 Scott Wilson trying to catch his breath after hitting the ground face first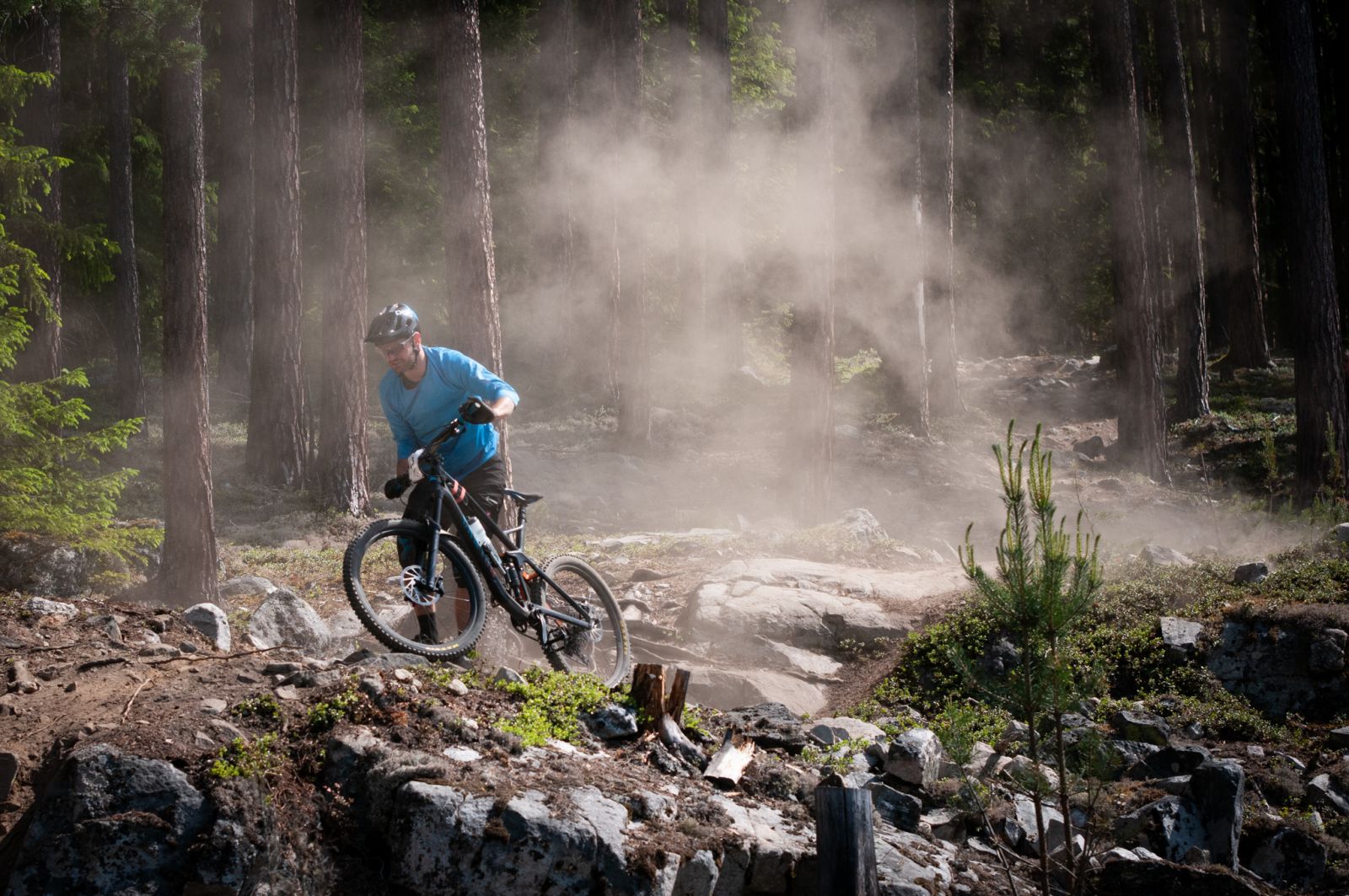 The dust has not yet settled after multiple crashes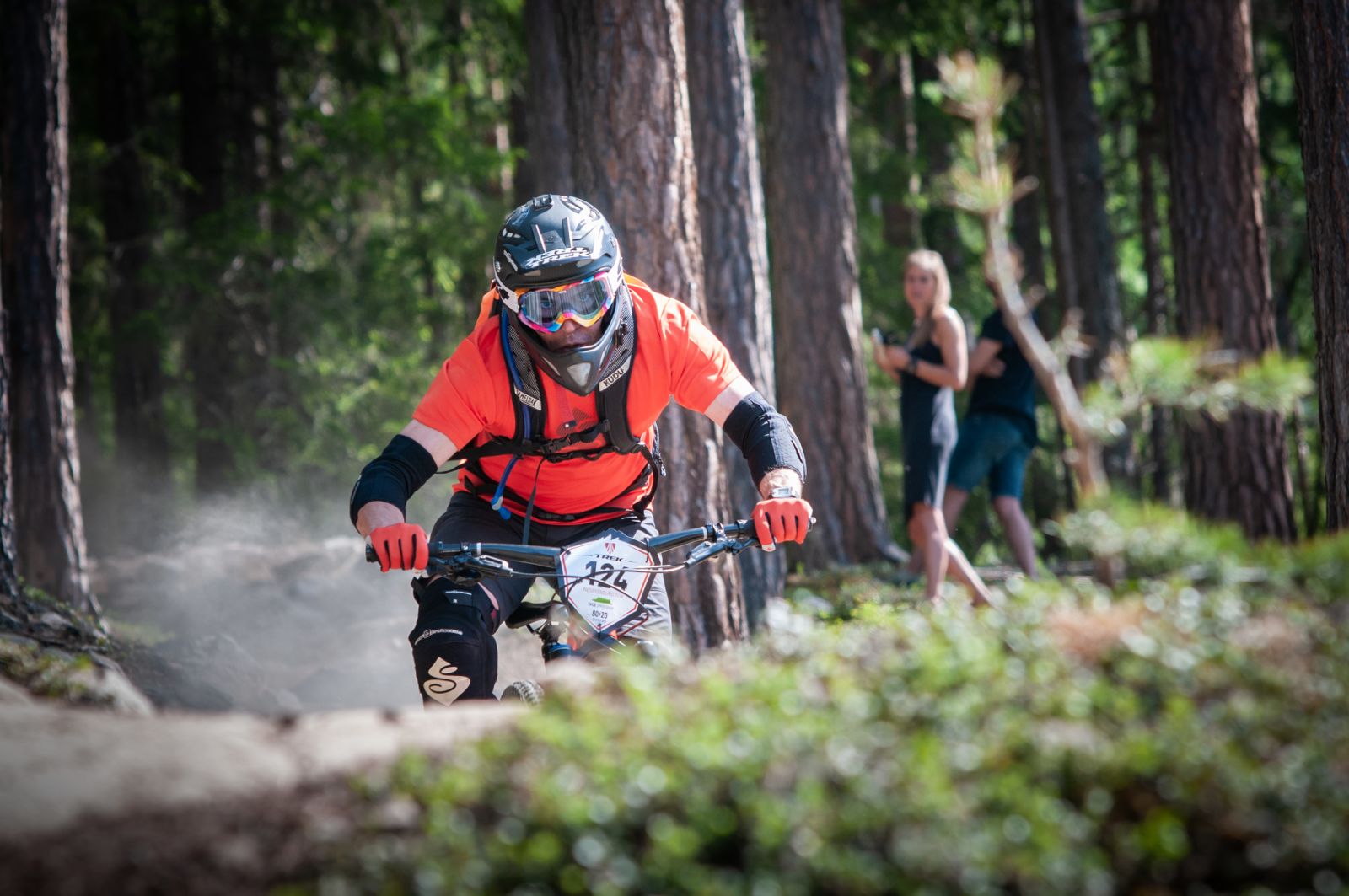 Emil Carlson on stage 2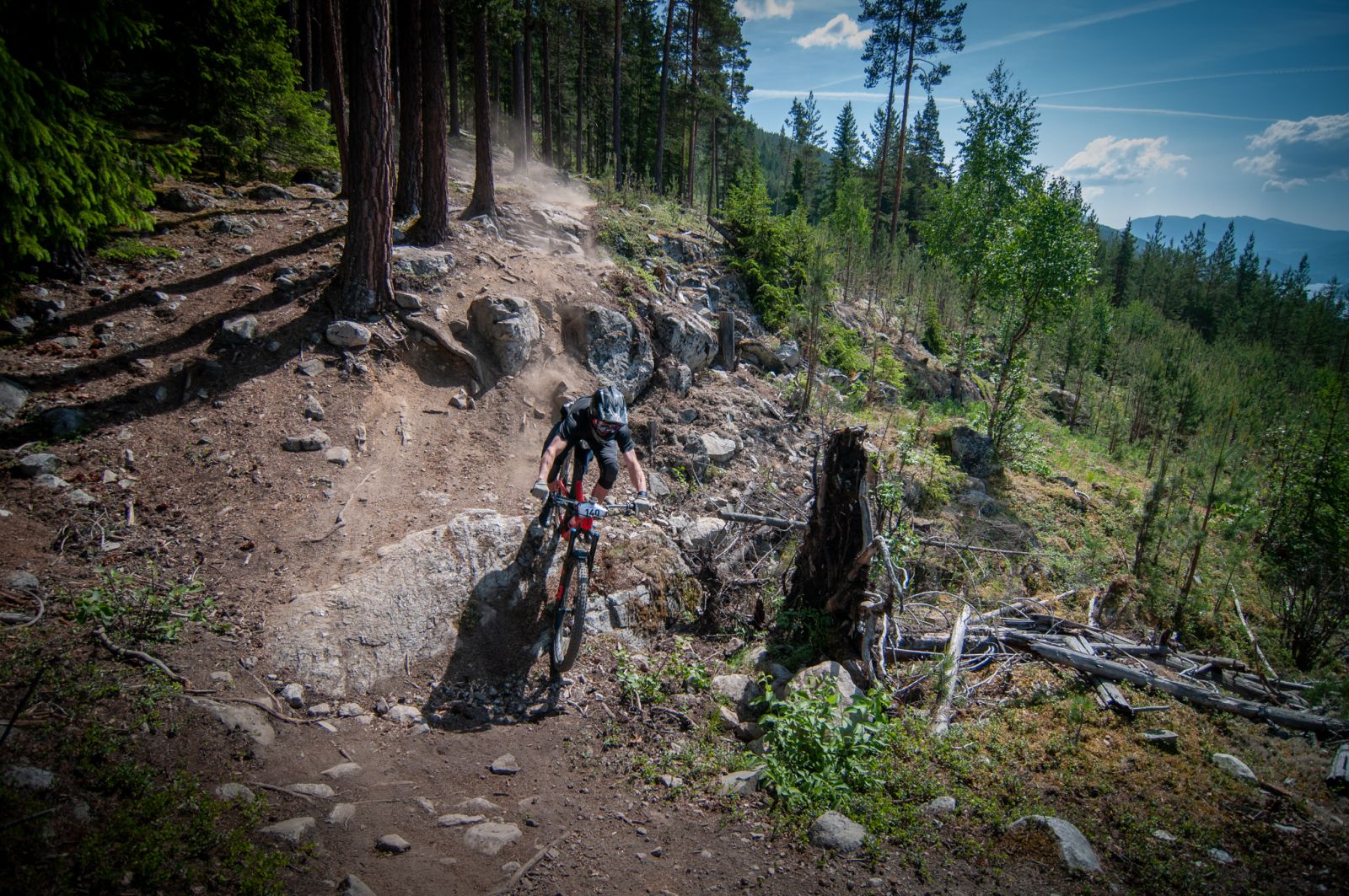 Anton Karlsson making it safely through the pile-up zone where multiple riders crashed on top of each other
Interactive map
An event map was made for the Nesbyen Enduro race and tested out for the first time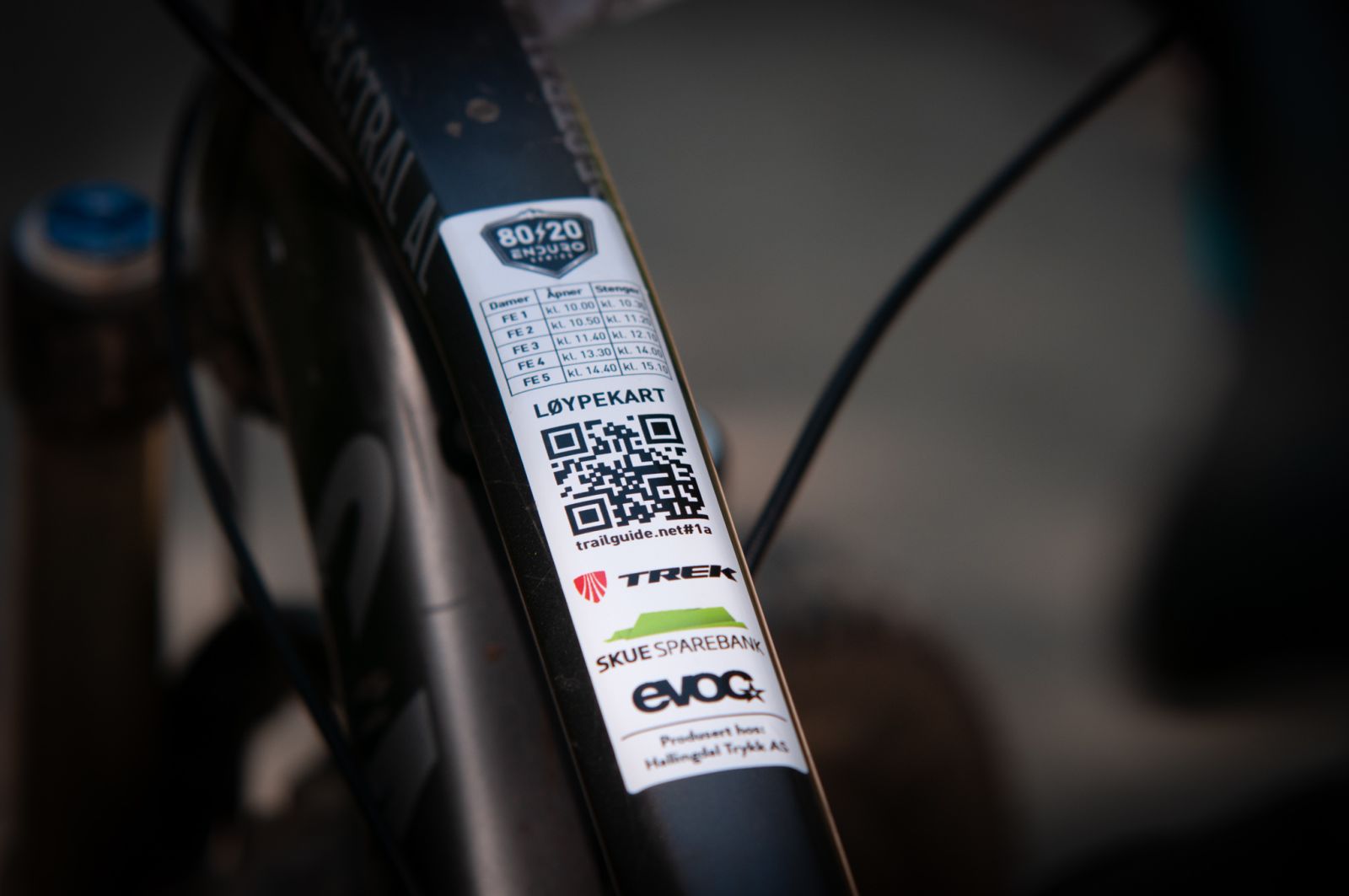 The riders had easy access to an interactive map through a QR code on the bike frames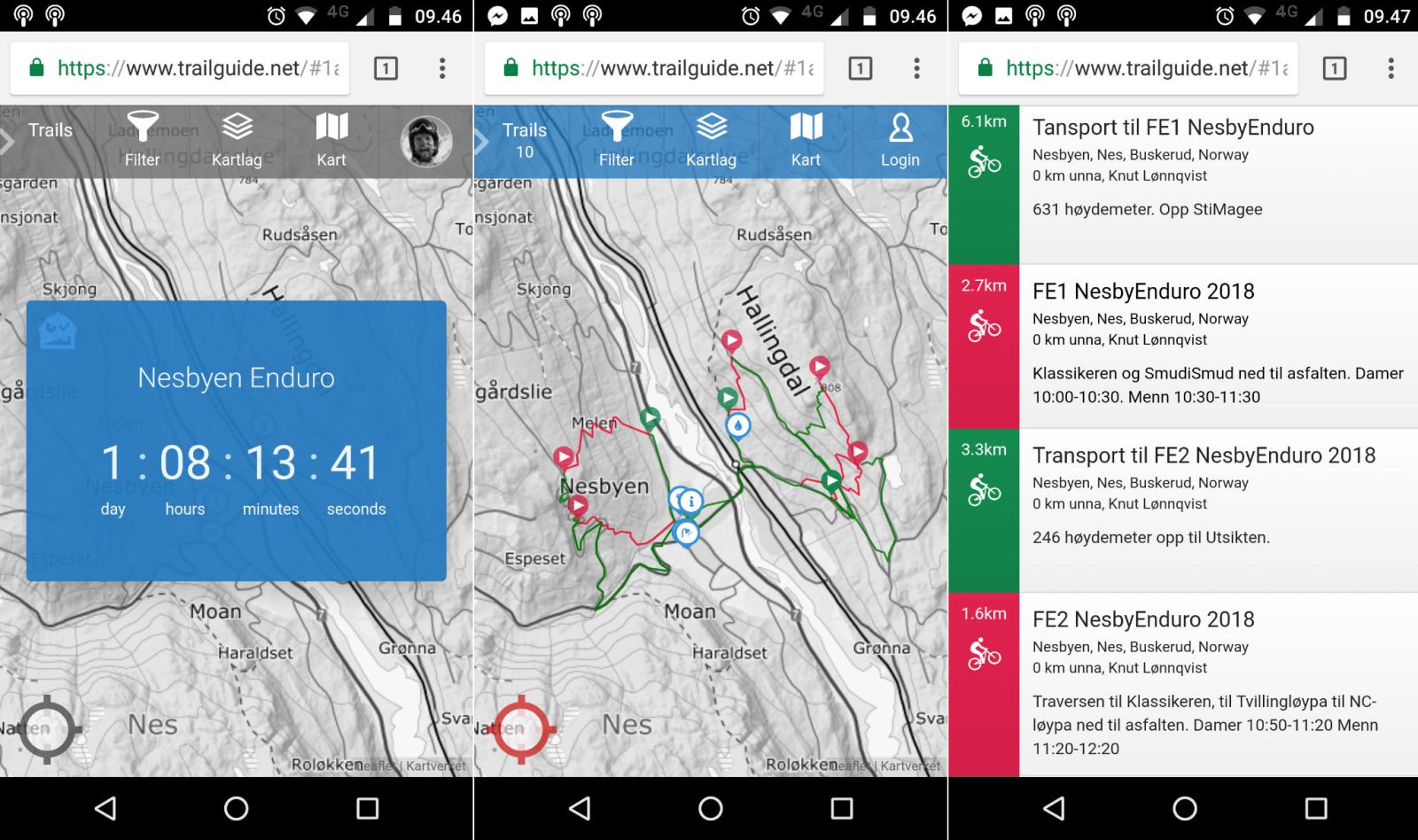 The tracks were released the night before training day and riders were able to use their smartphones to navigate and find the stages
The stages on Nesbyen Enduro 2018: trailguide.net/x1a
Early Summer
Summer came early and in full force to Hallingdal this year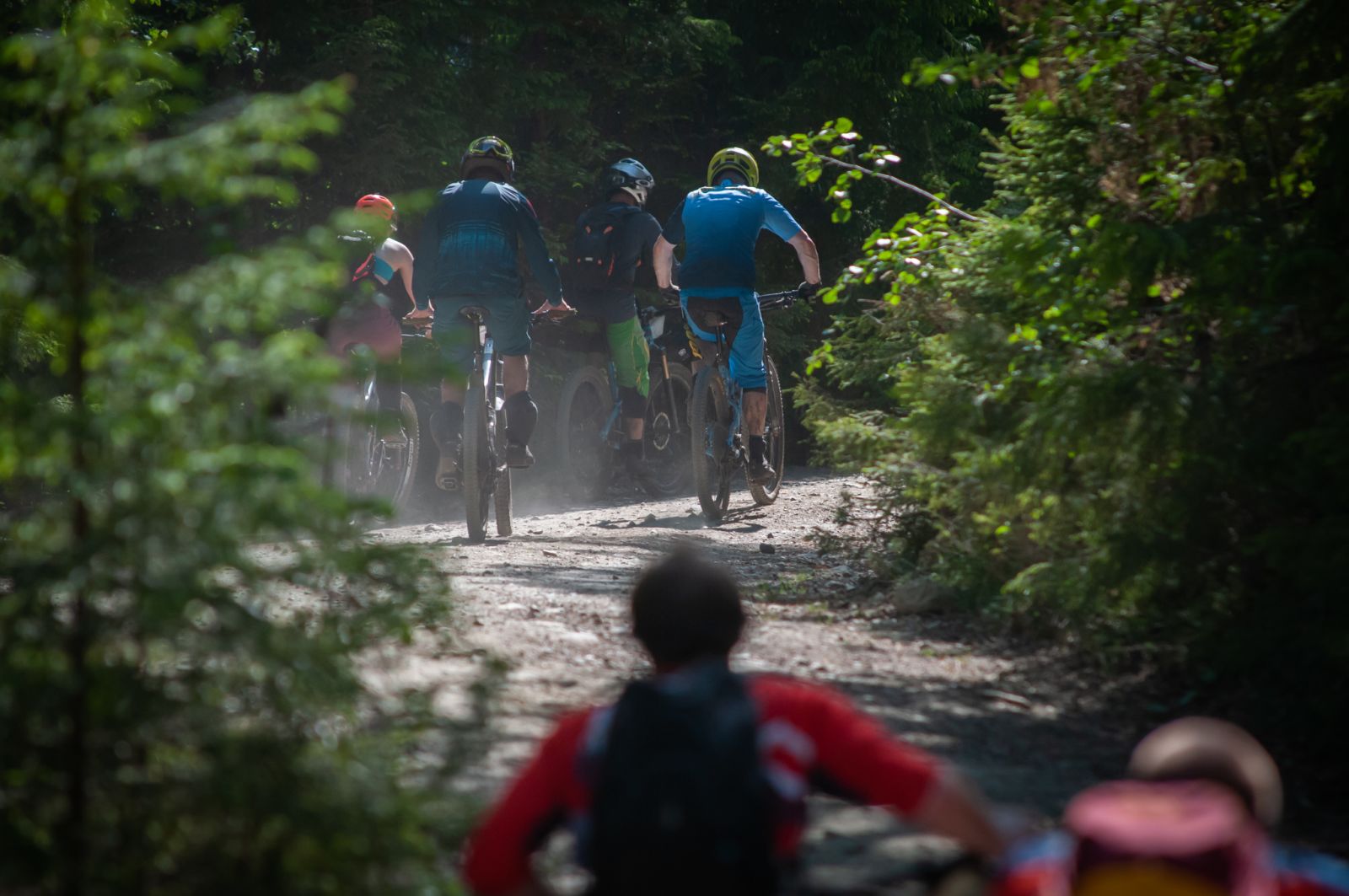 More than 2000 vertical meters had to be pedaled in 27+ degrees, sun, and no wind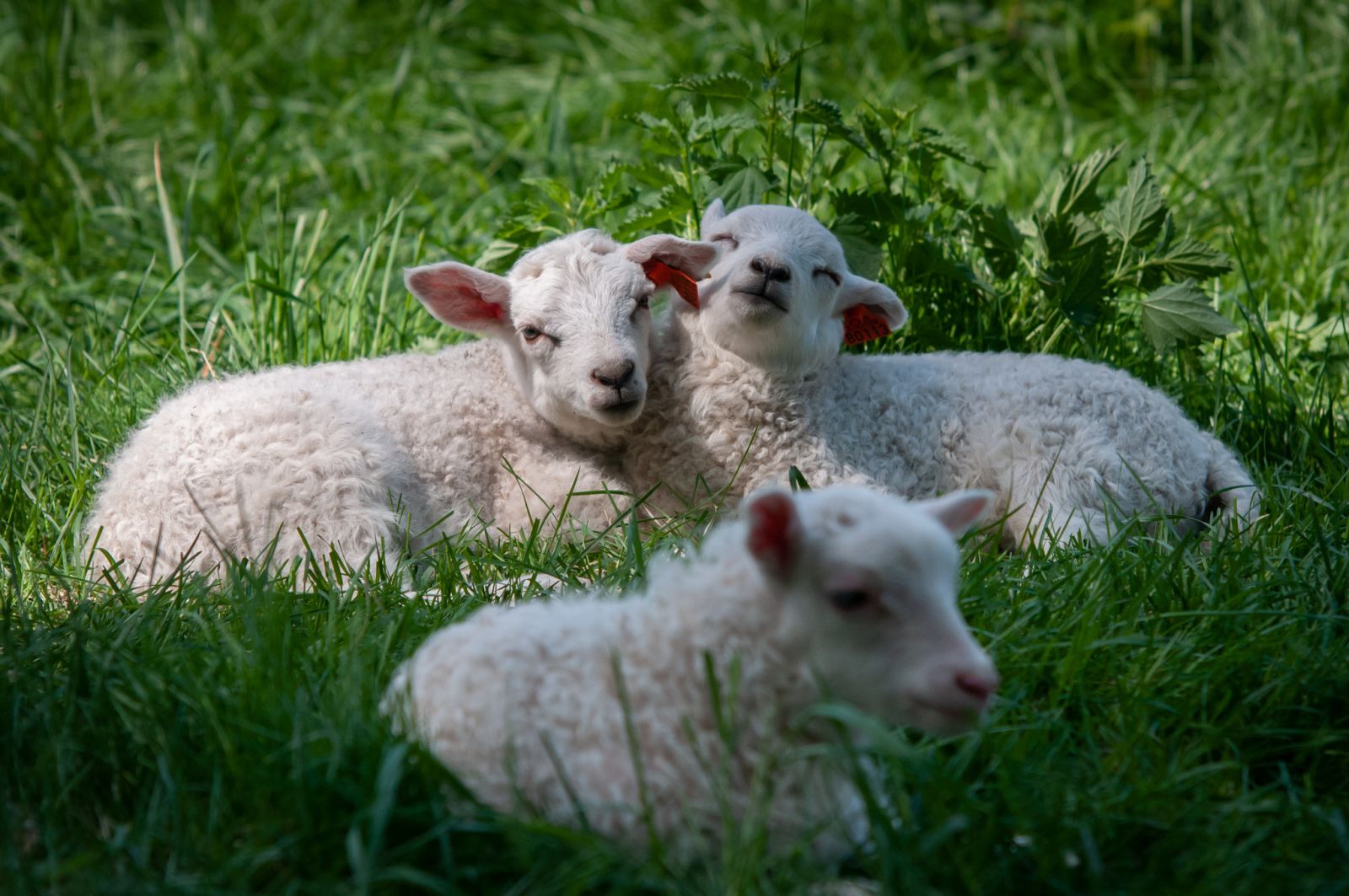 These guys did not mind the summer weather though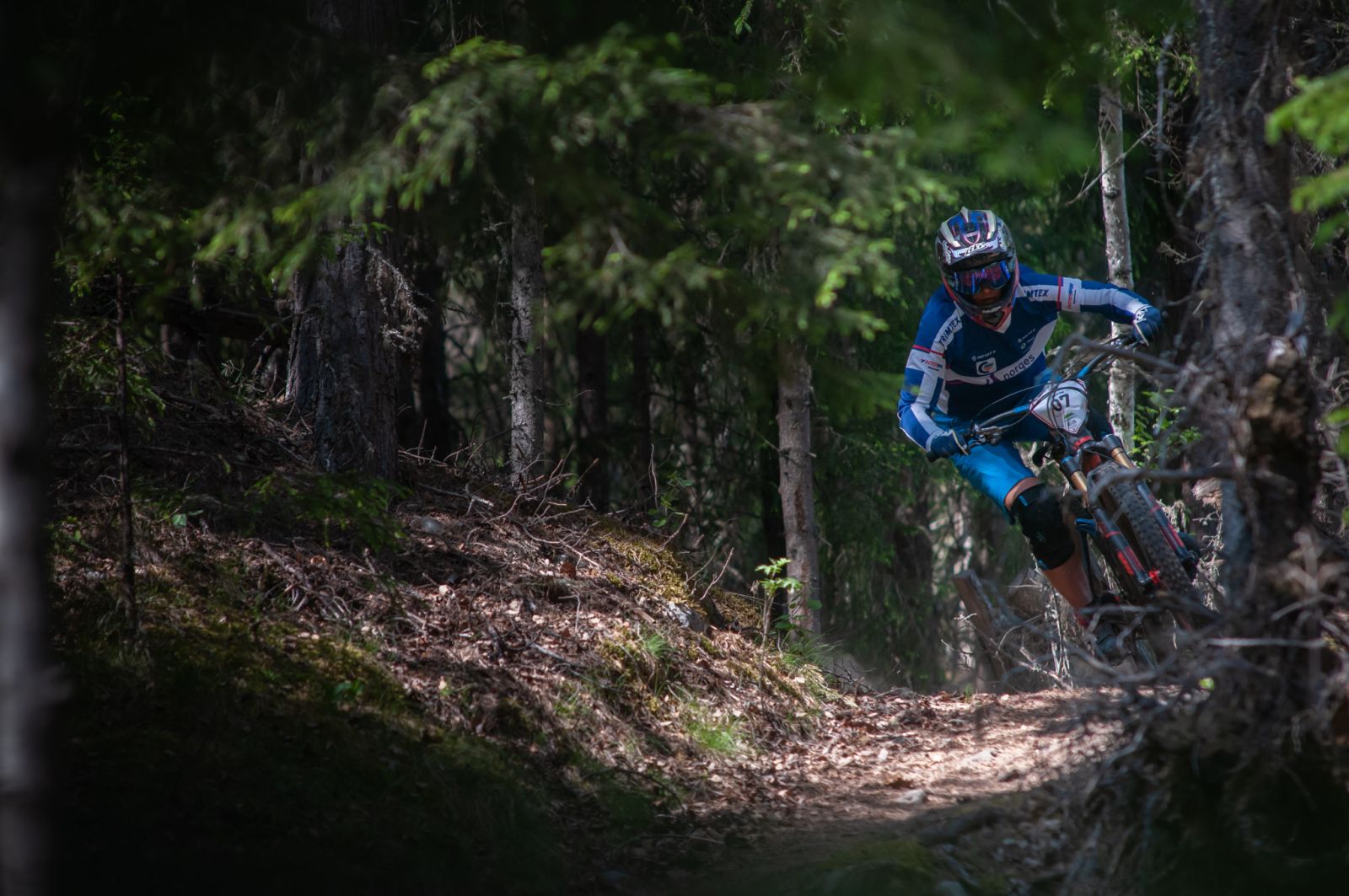 Hilde Strædet, the winner of the womens category on the last stage
Kristoffer Apeland navigating the last part of stage 5
Jon Bokrantz hurdling down stage 5
Winners and runner-ups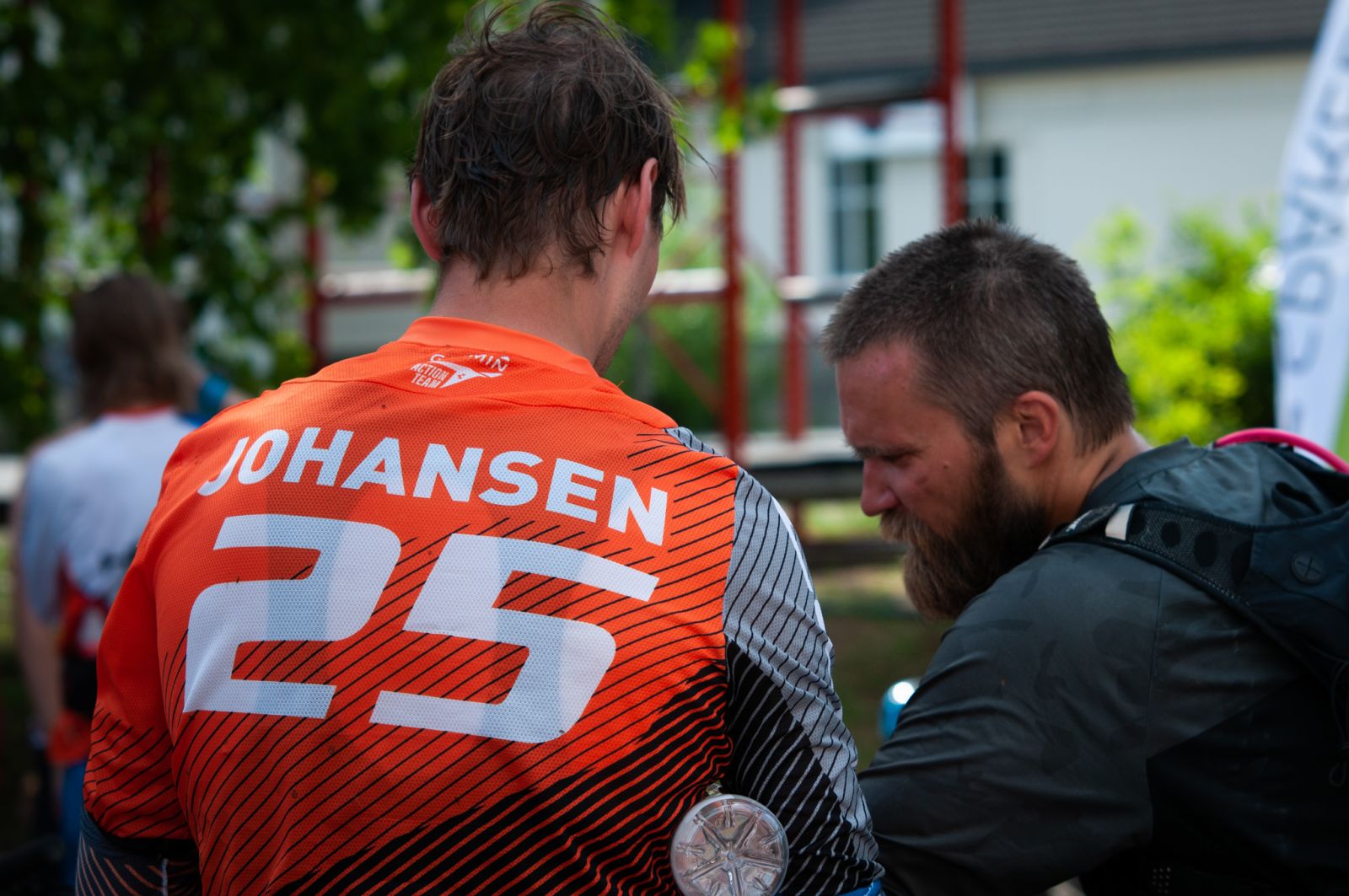 The winner of Nesbyen Enduro 2018, Zakarias Blom Johansen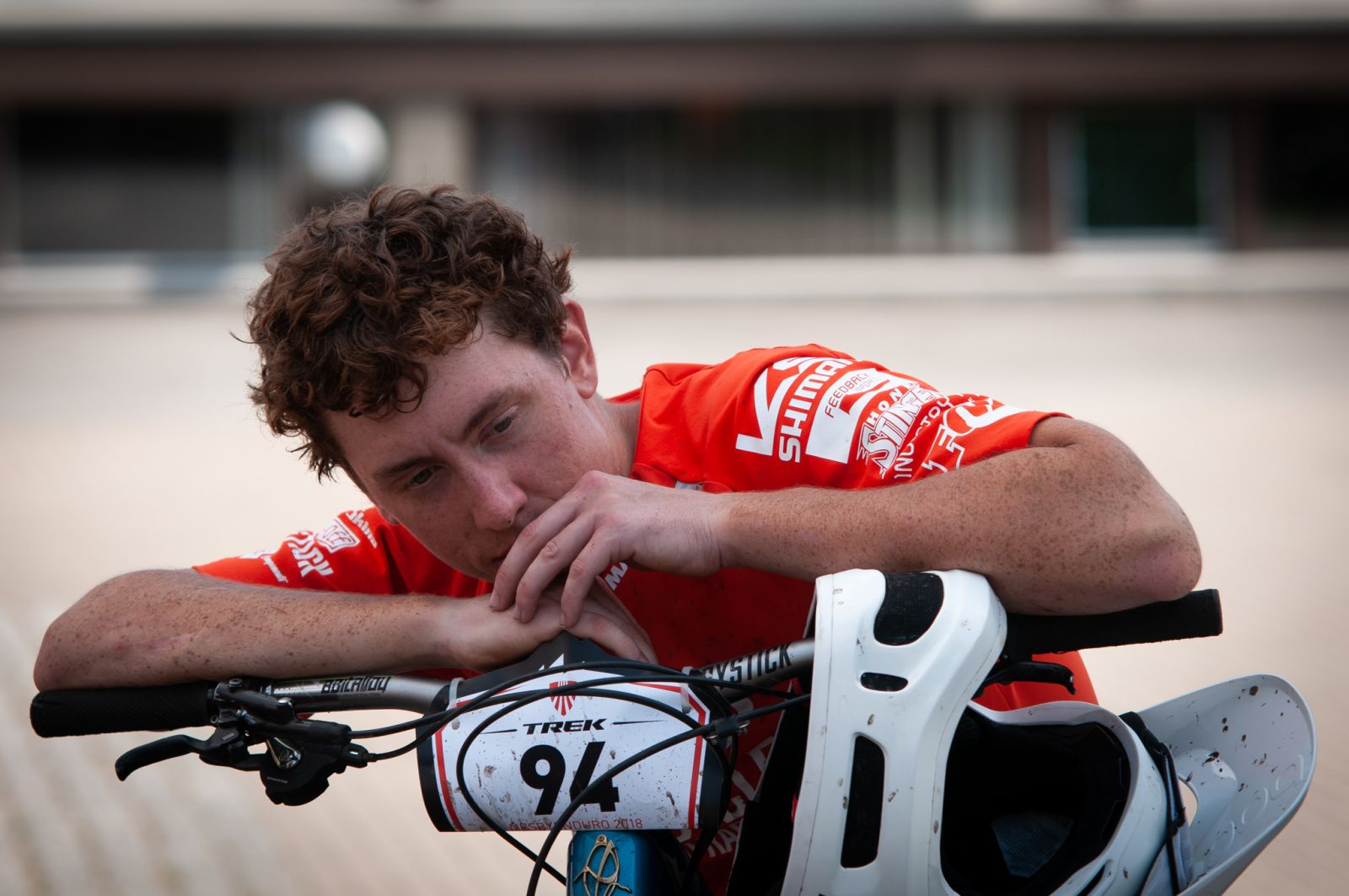 Dillon Santos from Salinas, USA, finished 3rd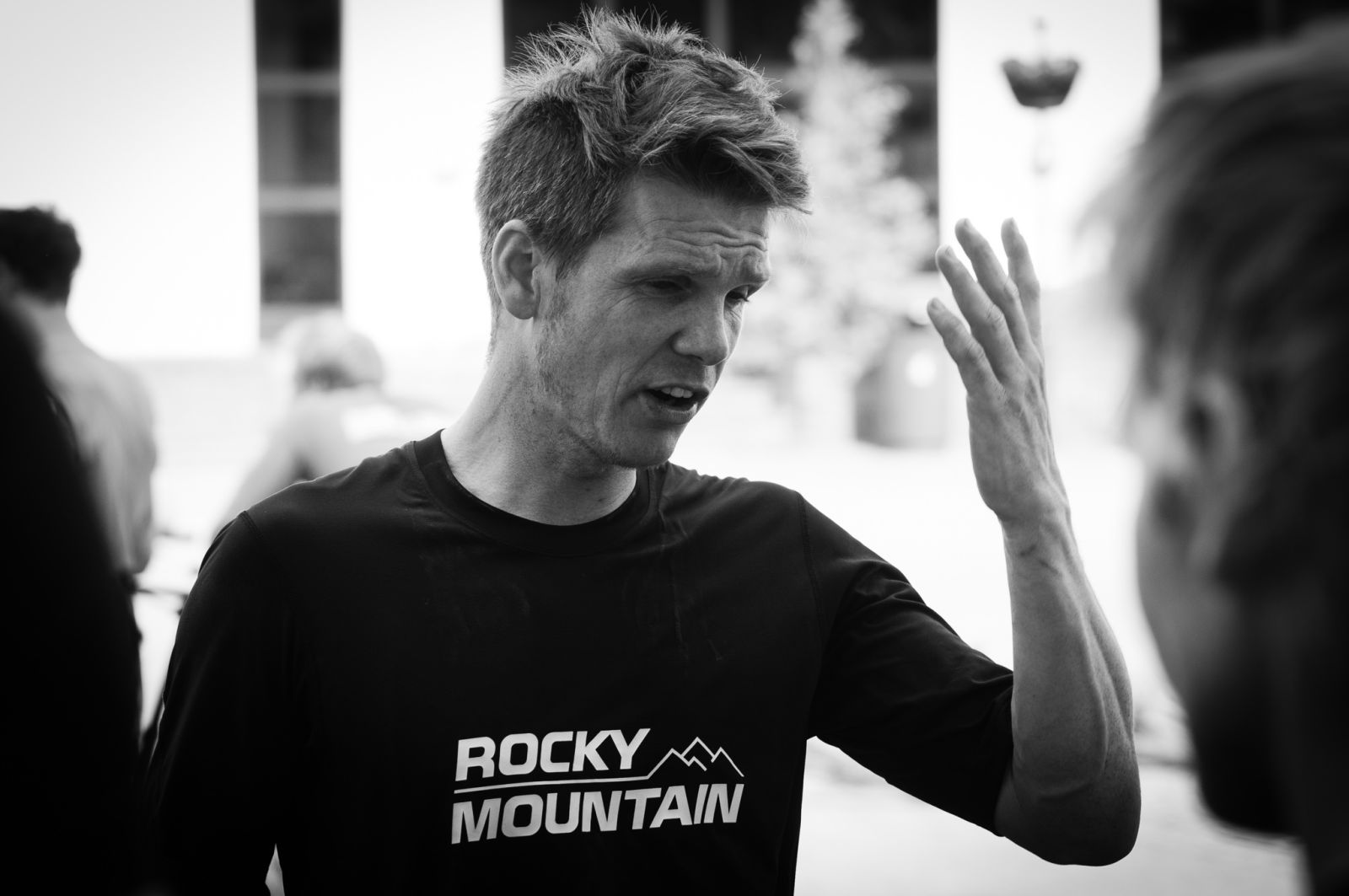 Espen Bergli-Johnsen, finished 4th, right behind the pros
Picture Gallery - Nesbyen Enduro 2018
All pictures are copyright Trailguide AS. If you want to use a picture privately, please feel free to do so, but credit trailguide.net and like our facebook page. If you want to use any of the pictures professionally, please contact us through our facebook page