Best of Trailguide
See the best new trails and destinations on Trailguide PART 1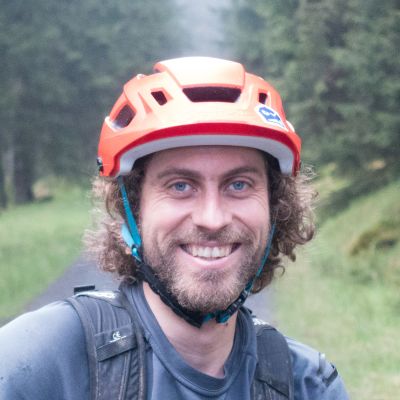 Peter Seidl, 4. July 2018
So many great trails were already uploaded by our user community, that we have to show you the best new spots for mountain biking already in the middle of the season.
More precisely, almost 500 trails were added this season so far, and everyday there are more and more. We picked out the best new spots you can discover with trailguide.net and narrowed down the field to 16 destinations, we are going to introduce here in two parts.
In PART 1 you find Norwegian fjords, Romanian forests and Greek coast trails.
1 - Valldal, Møre og Romsdal, Norway
15 trails, 25km, Photo: Jonas Modin Rismyhr, Trail: Vardefjellet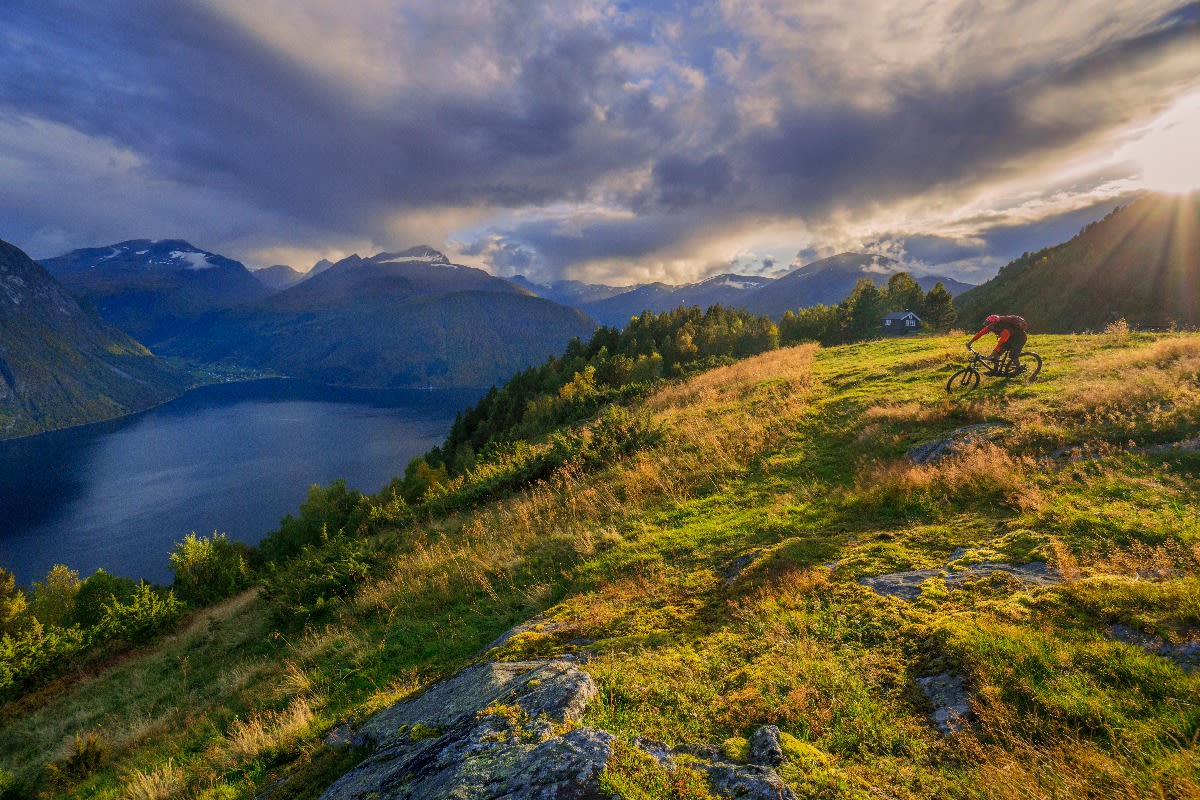 2 Vågåmo, Oppland, Norway
56 trails, 119km, Photo: Øyvind Svare Odde, Trail: Øvre Nordheradsveg til Lye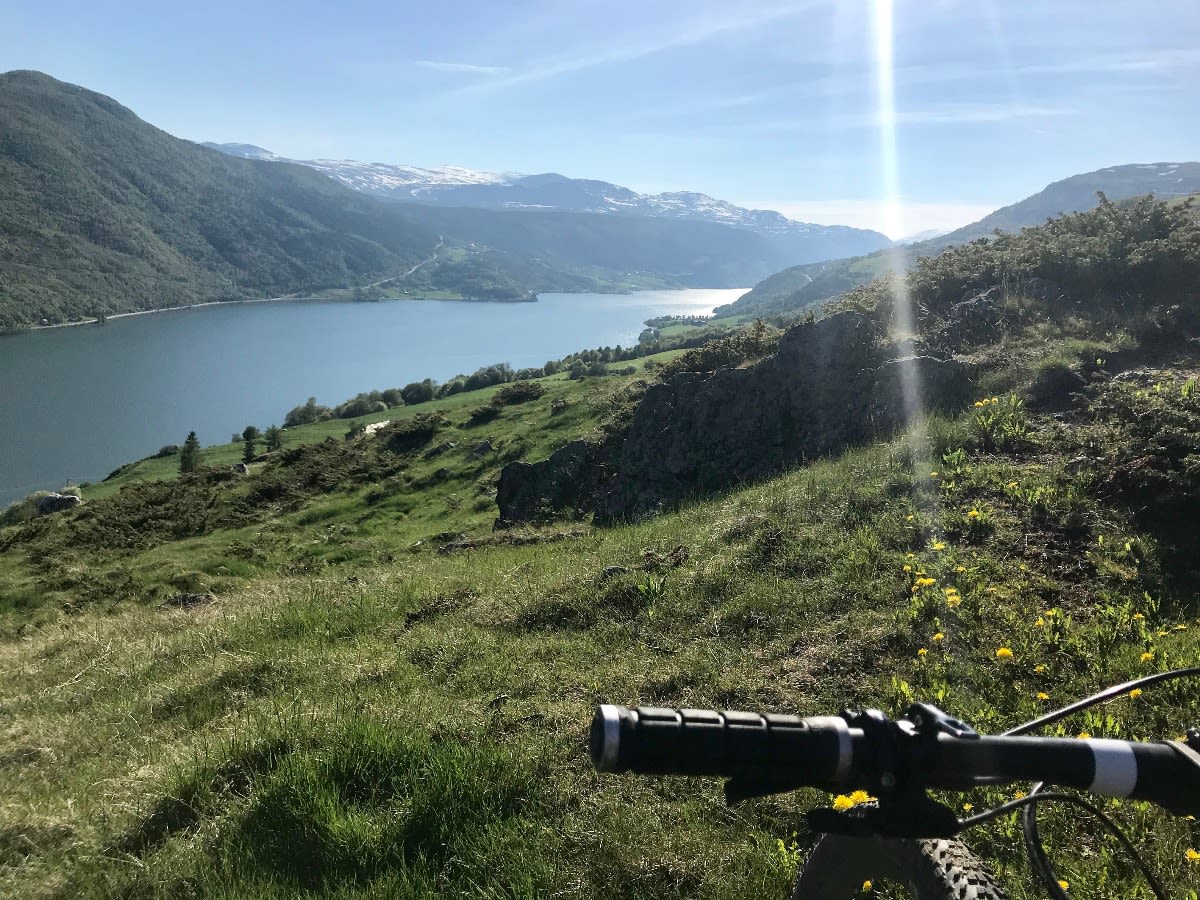 3 - Beitostølen, Oppland, Norway
19 trails, 129km, Photo: Andreas Dahl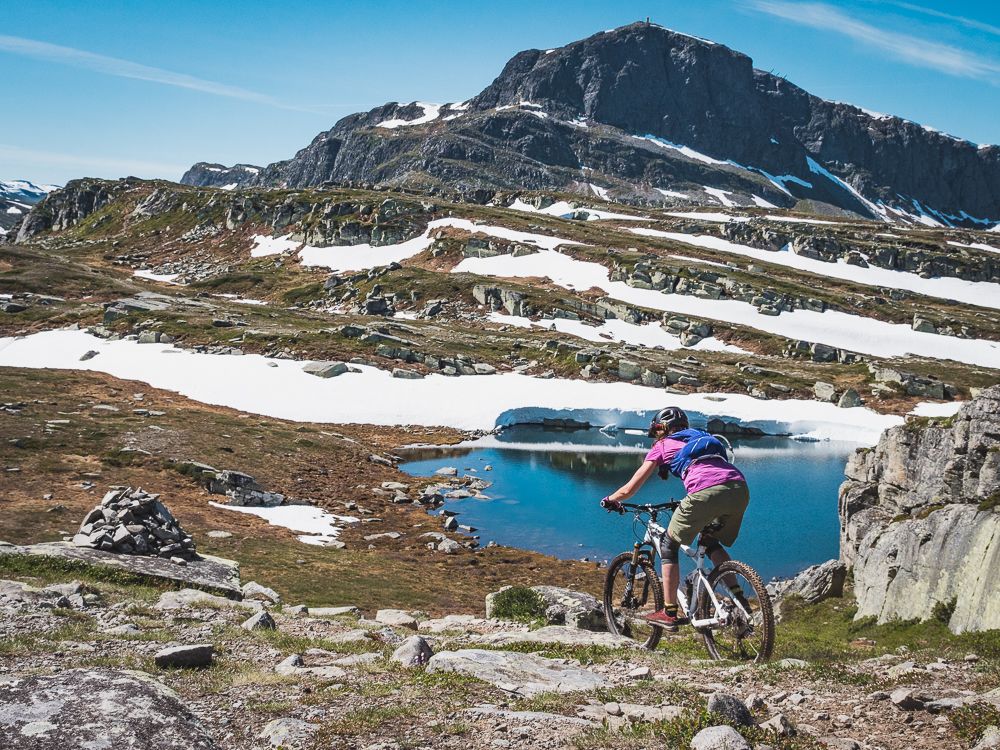 4 Nafpaktos, Peloponnisos Dytiki Ellada ke Ionio, Greece: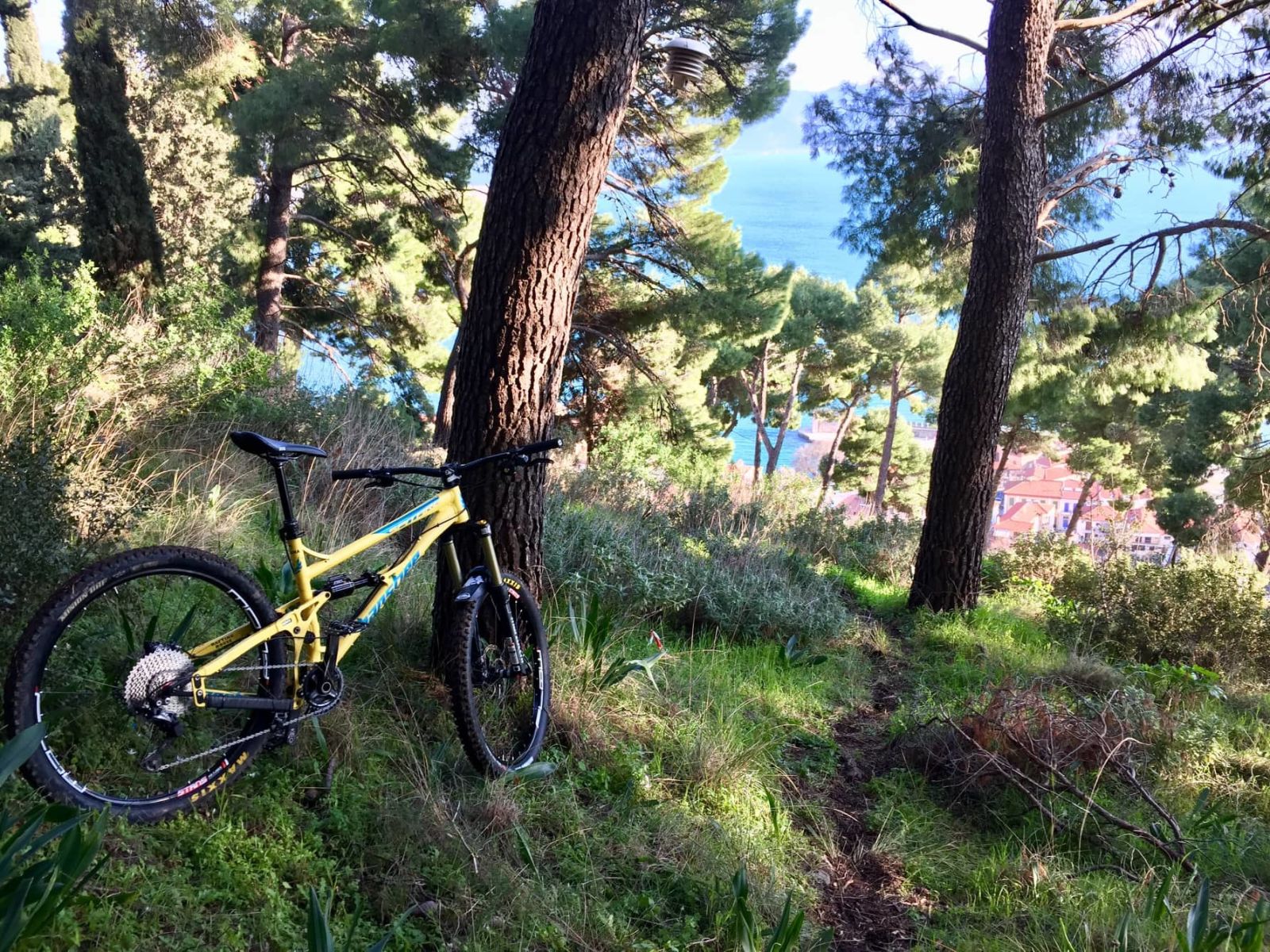 5 Brasov, Romania
7 trails, 66km, Photo: Photo: Dustin Dre Chsler, Trail: Curmatura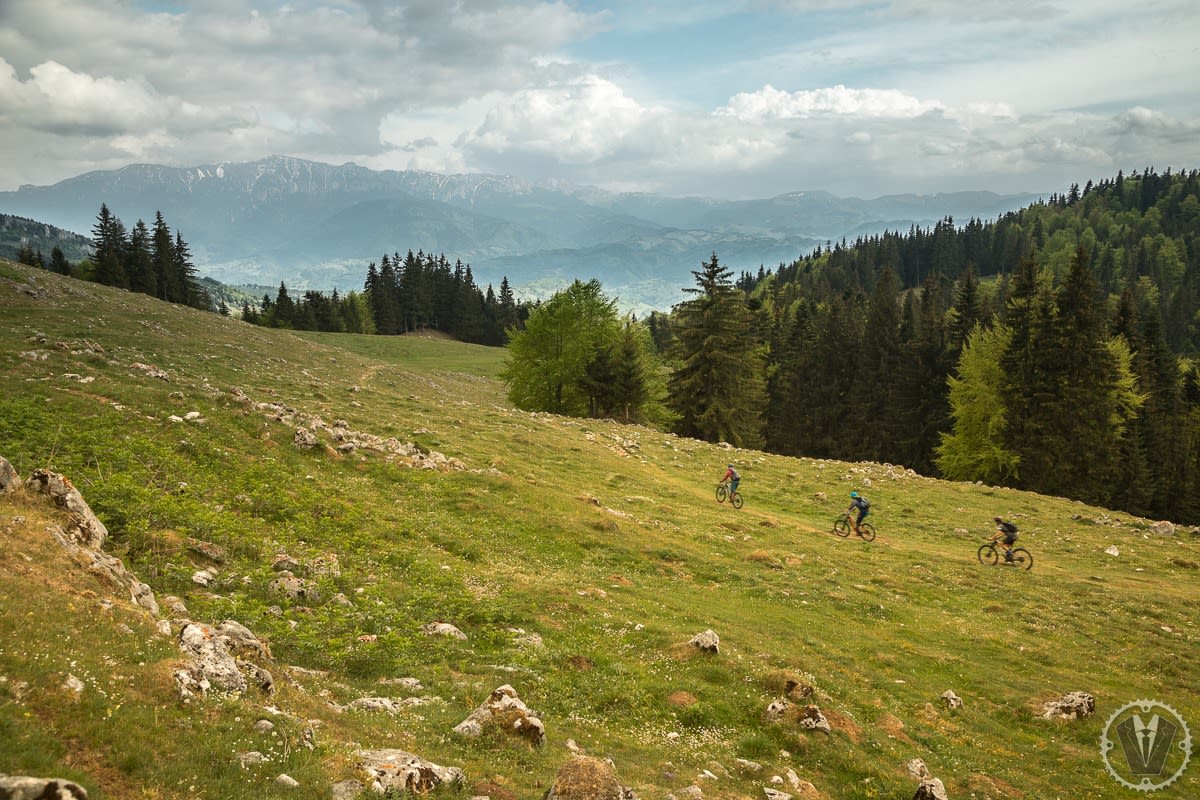 Find a spot check about Brasov in Romania on trail-business.com
6 Willingen, Hessen, Germany
17 trails, 51km, Photo: Peter Seidl, Trail: Freeridestrecke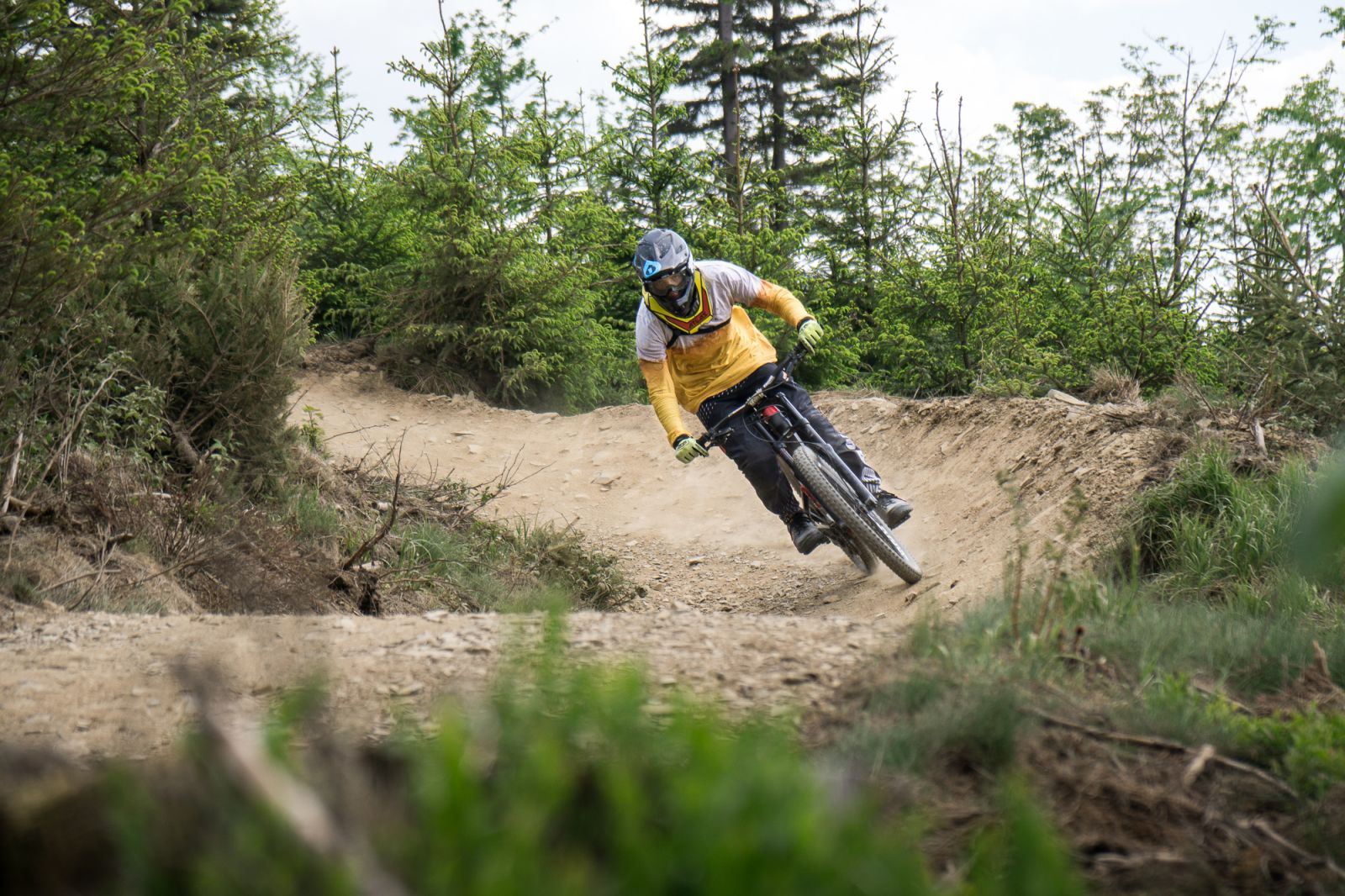 You can find a spot check of Willingen on Trailguide here
7 Dolomiti Paganella, Trento-Alto Adige, Italy
17 trails, 95km, Photo: APT Dolomiti Paganella, Trail: From top to lake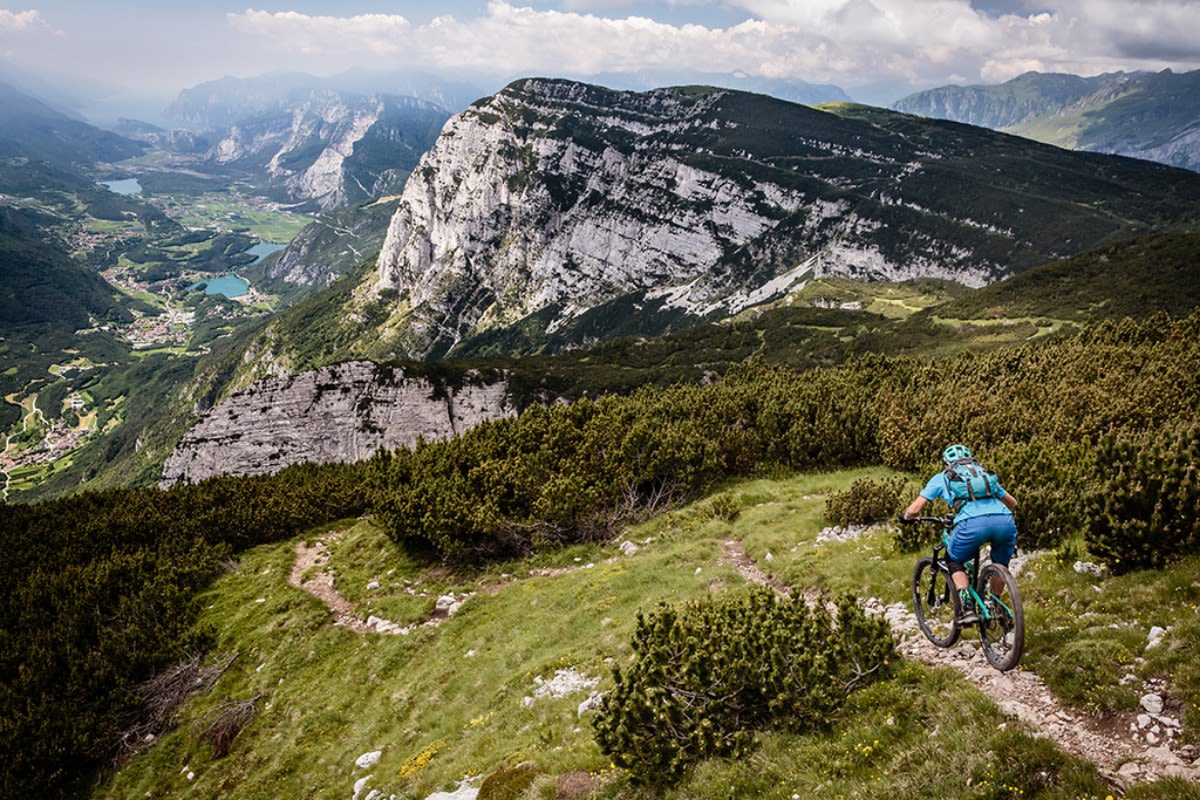 Check out the spot check of the Dolomiti Paganella Bike on Trailguide here
Find new trails
On trailguide.net you can easily browse the recently added trails. Opening the app, you see an overview over Europe. Then select -Sort by latest addition- to see whats new. On the phone it works the same way. Click on -Trails- to open the list and there you can change the order.
It always applies to the area the map shows, so when you zoom into a region, you see the latest added trails there.